MVP Nikola Kalinic wants poker against Micic and Larkin
Valencia Basket visits the Anadolu Efes court. A victory would put them within the first eight places in the classification.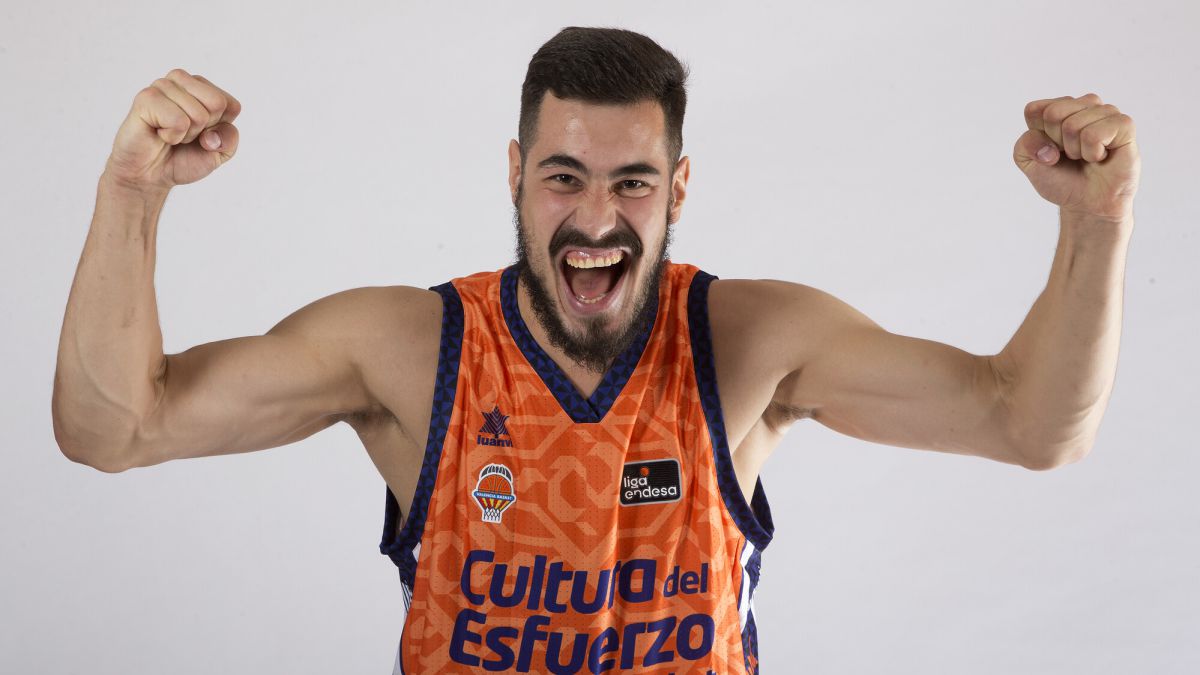 The Euroleague reported on Monday that Nikola Kalinic is the MVP of the February competition. The award is the first for a Valencia Basket player in history and also the first for the Serbian forward in the seven years he has played in the top continental competition. Kalinic averaged 15.3 points, 3.7 rebounds, 5.6 assists, 1.3 recoveries and 3.6 fouls received for an average PIR of 21.3.
But the most valuable thing about those numbers is that he signed them in three victories for Valencia against CSKA, Real Madrid and Zenit, three of the ogres in this competition. "We have played well in the last games and this recognition means a lot to me. It's nice to receive awards like this, but it won't be worth anything if we can't find our place in the top eight, "the Serbian forward commented yesterday. Kalinic is the leader of the taronja pack that this day could even end up in the playoff position if he wins poker against Anadolu Efes, another posh rival with two Euroleague superstars, Larkin and Micic, and who also comes from crushing Fenerbahçe in the derby last week: 74-106.
Something similar to what Valencia did with Zenit in Saint Petersburg (62-91), although the blur of Andorra may create some doubt in the group. From that league duel came a statement from Ponsarnau pointing to Williams, something that the American will not have liked. The only casualty will be that of Vives.
Photos from as.com