Mutua Madrid Open nod to the great Ronaldo: "Wild card?"
The Mutua Madrid Open Twitter account publishes a photo of the ex-Madridista and president of Valladolid, Ronaldo Nazário, playing tennis and jokingly inviting him to the tournament.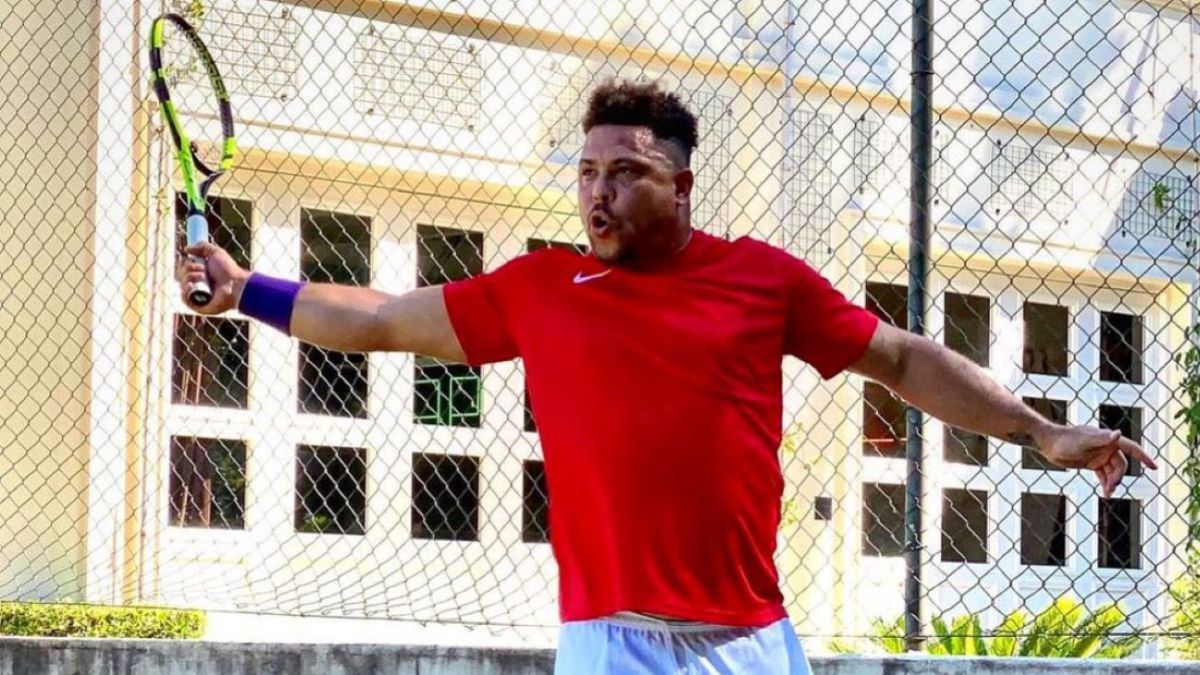 As a good gamer that he was and still is at 44 years old in a way, Ronaldo Luis Nazário de Lima practices several sports, all with a certain skill. This is the case of tennis, to which he dedicates part of his free time for leisure.
That is why the Mutua Madrid Open publishes this Wednesday on its Twitter account a photograph of the former Barcelona footballer, Real Madrid and the Brazilian team, current president of Valladolid, executing a backhand and asks, jokingly, if he could give him one invitation to the tournament to be played this year from April 27 to May 9.
"Wild Card?" The Mutua says in the post to accompany the photo of a stocky Ronaldo who hits the ball with class and good posture on a tennis court.
The legendary player born in Rio de Janeiro is a great fan of the sport of the racket and has sometimes participated in some exhibition or training, as he did six years ago in the Sao Paulo tournament, when he rallied, among others, with the Spaniard Nicolás Almagro. He also played a game against his former partner Clarence Seedorf at the Caja Mágica, where he was also seen often as a spectator.
Photos from as.com