Mourinho, blunt: "We have not respected our profession"
"I accept all the criticism that comes from inside and outside the club, but honestly, I do not need it. I can only apologize to the Tottenham fans," said the Portuguese.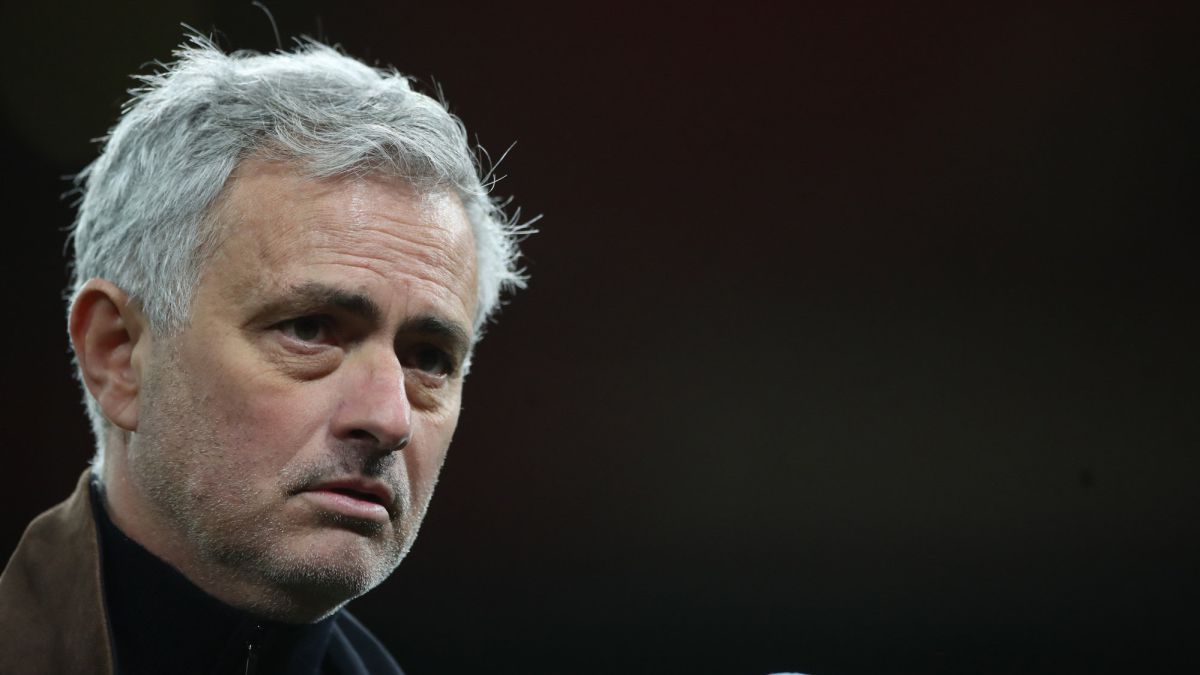 A José Mourinho's pulse does not tremble when it comes to pointing out his players when he believes that he has not obtained from them the commitment that is assumed. He has never done it, and less today, which has been eliminated by Dinamo Zagreb after the Croats came back from 2-0 in the first leg. At no point did the Spurs give the impression that they wanted to win the tie, beyond a final rush that ended with Kane on the verge of scoring a vital goal. Mourinho, however, this time has wanted to include himself in the group of those who have not done their job well, knowing that many in England will ask for his head for today.
"I have never liked that there are people in football who speak in the first person when they win something. For me, we win, lose and draw. I never run away from that kind of thing. What happens is that I am disappointed by the difference in attitude between the two teams. I feel sorry because mine is the one that has not managed to put on the field no longer the basic principles of football, but of life, which are to respect your profession and give everything you have, "said the coach of the Tottenham after the match on BT.
"To say that I am sad is to fall short. I accept all the criticisms that come today from inside and outside the club, but, honestly, I do not need them. I feel deeply hurt by what has happened to us," said Mourinho. "I can only apologize to the Tottenham fans for what happened, and hope that they feel the same as me. Today was a life and death situation, and this time we had to die. In other games I have had the same feeling , but until the season is over, we can't stop trying to do our best. "

Photos from as.com