Moto2 and Moto3 take the stage in the three-day Qatar test
The opening act for MotoGP, as Ezpeleta says, gets under way a week before the start of the World Championship, with Lowes and Masiá as favorites.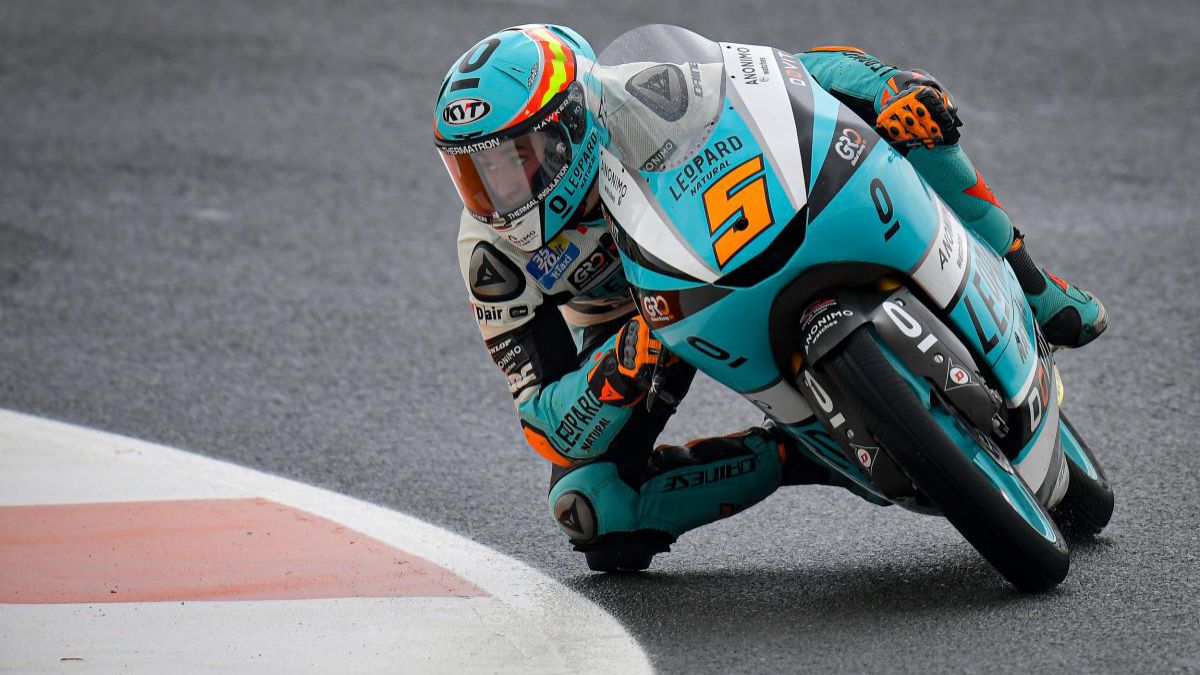 The time has come for Moto2 and Moto3 to sharpen their weapons with three days of testing at the Qatar circuit. As his MotoGP brothers did, the categories that act as opening act for the queen, as defined by Carmelo Ezpeleta, have a lot of work ahead of them to arrive in the best possible conditions for the first race of the season, on March 28 in Qatar, and also to the second, because the April 4 will also be played under the Losail spotlights.
In these categories, because of how open they are, it is very difficult to designate clear favorites, but before the engines start in the important test this weekend there is a name per category that has earned the qualifier based on what has been seen in the last year. In Moto2 it is about Sam Lowes, who fought for the title until the last race and had it not been for an inopportune injury, the most normal thing is that he would have been proclaimed champion. In addition, the two riders who finished ahead of him in the general classification (Bastianini and Marini) are now in MotoGP, which has cleared the way for him. And the same can be said of Jaume Masiá in Moto3, because the sixth classified last year has seen how the five riders who preceded him in the general category have risen to the intermediate category: Arenas, Arbolino, Ogura, Vietti and Fernández.
Rivals will not miss the two indicated, today, as the main favorites. The British will have to be very careful with what pilots like Bezzecchi or Gardner, who already have a twisted tusk, are capable of doing, and also the broad Spanish representation: Navarro (Speed Up), Raúl Fernández (Kalex), Augusto Fernández (Kalex ), Héctor Garzó (Kalex), Marcos Ramírez (Kalex), Arón Canet (Speed Up), Albert Arenas (Speed Up) and Xavi Vierge (Kalex) .
Regarding Masiá and its rivals, point out mainly McPhee, Binder, Suzuki or Fenati, with special attention to the list of Spaniards: Sergio García (Gas Gas), Jeremy Alcoba (Honda), Carlos Tatay (KTM) and newcomers Izan Guevara (Gas Gas), Adrián Fernández (Husqvarna), Pedro Acosta (KTM) and Xavier Artigas (Honda). 444 444

Photos from as.com