Morata scores a goal against the virus and Cristiano doesn't stop
The Spanish, reinquent by cytomegalovirus, entered the restart and opened the can to win the match. The Portuguese already has 20 goals in Serie A.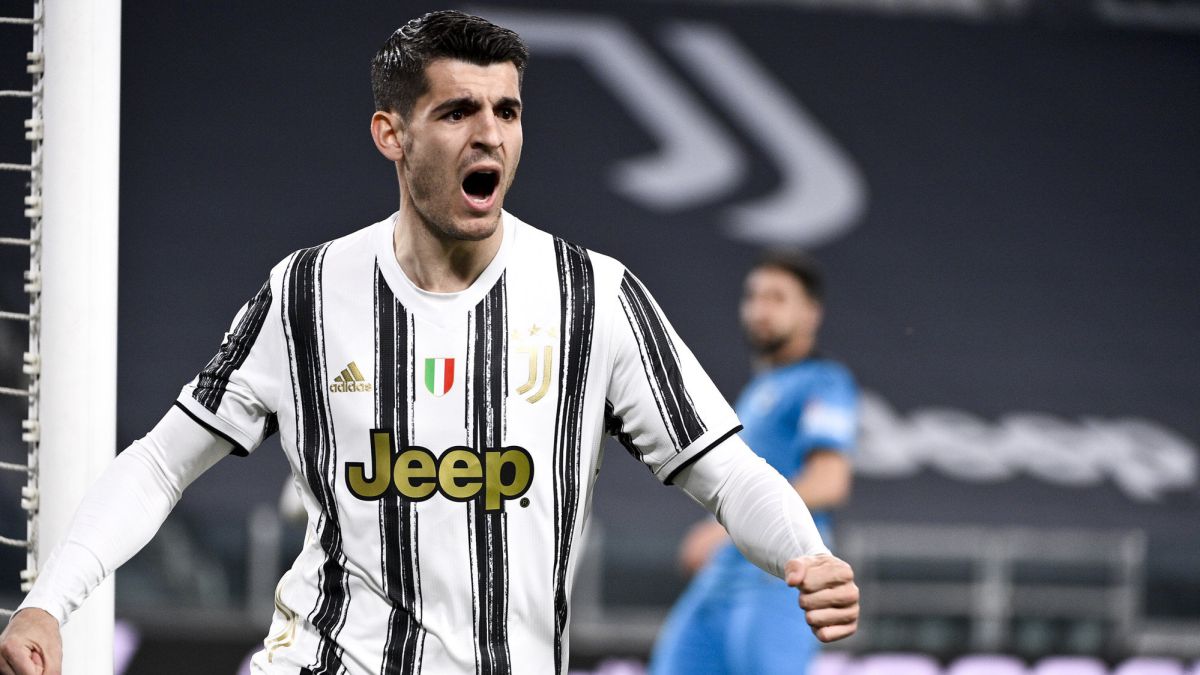 Balsamic victory for Juventus, who forgot Verona's setback, beating Italian Spezia 3-0, a difficult rival for all the greats of Calcio. Morata, despite being still weakened by cytomegalovirus, was called up and played the last 30 minutes of the game, changing the face of the Turinese with Bernardeschi, who suffered enough to open the can.
The night started badly for Pirlo, whose casualty list is very long and was prolonged during the warm-up due to annoyances to De Ligt, replaced by Frabotta. In the first half, in addition, the Italians showed all their virtues, pressing hard, closing the spaces well and occupying the rival half of the field with speed and courage.
The first chances, in fact, were for the visitors, but in the 10 minutes before the break the Bianconeri began to grow, locking up the rivals in their area. The best chance was for Cristiano, who with his typical, precise and powerful thread, hit the strain of the post.
The second half started with the same rhythm. Juve attacked, but without finding the decisive hole, and Spezia, when they went on the attack, did it with quality. The night changed in minute 61, when Pirlo decided to take Bernardeschi and Morata off the bench, the ones who opened the can.
The Spaniard, showing how much he is missing, attacked the near post and pushed a cross from the Italian between sticks. It took a long control of the VAR to eliminate doubts about a possible offside and validate the goal, the number 14 in 30 games for the exatlético.
The 1-0 reassured Juve, who in the 72nd minute, after another play and another pass from Bernardeschi, extended their lead with Chiesa, their fittest man. Before the final whistle, Cristiano also received a ball from Bentancur and made it 3-0, becoming the first player to score 20 goals in 12 consecutive seasons in the top leagues in Europe (and in all competitions he already has 27). In the discount, in addition, there was glory also for Szczesny, who neutralized against Galabinov the penalty of the possible goal of honor for Spezia.
With this victory, much more complicated than the scoreboard tells us, Juve is seven points behind Inter, who will visit Parma on Thursday. A good sign for the decisive commitments against Lazio and Porto. For Pirlo, a great season's predation will be decided there.
Photos from as.com