Mir: "Marc Márquez's return to the World Cup will be a plus"
"We still need top speed to defend ourselves in the race but we are not far off," says the champion about the Suzuki's performance in the Qatar tests.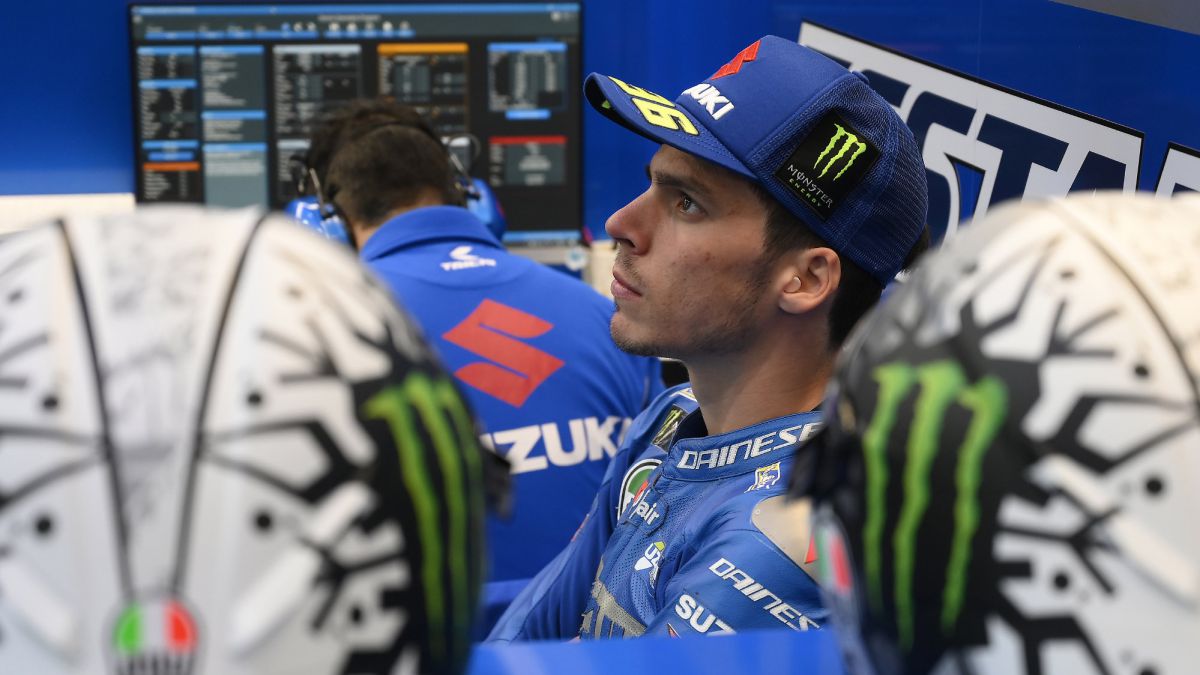 Joan Mir, Moto GP champion in 2020, declared this Thursday that Marc Márquez's return to competition will be "a plus" because the Catalan rider is "a difficult rival to beat" to try to revalidate last season's title.
Joan Mir won his first Moto GP championship last year ahead of Italian Franco Morbidelli and Spaniard Alex Rins, who joined him on the podium. "Last year we showed that our weapon is perseverance. We have a balanced bike and it works fairly well on all tracks. Surely it is not the fastest, but it is balanced. If the rider is focused, you can fight in every race," said Mir. , during the presentation that the DAZN platform made of its motorcycle programming for this season.
The Mallorcan rider said he felt "comfortable with the bike" that he has for this season and assured that "there is not a big difference from last year to this one." "What can make a big difference is the engine. They have tried to improve the electronics, bring things into the chassis and improve things in this regard. We still lack top speed to defend ourselves in the race but we are not far away," he said.
Finally, Mir declared that he sees "difficult to win again" the title this 2021 although he did admit that "there are possibilities". "Last year I saw it as impossible and it is difficult. The key will be to do what last year but with more speed. We have the plus that Marc Márquez returns, who will be a difficult opponent to beat and an extra difficulty for the championship," he concluded .
Photos from as.com