Michael Jordan blesses LaMelo: "He has exceeded expectations"
The Charlotte Hornets owner has been happy with what has been achieved so far by rookie LaMelo Ball, No. 3 in the 2020 Draft.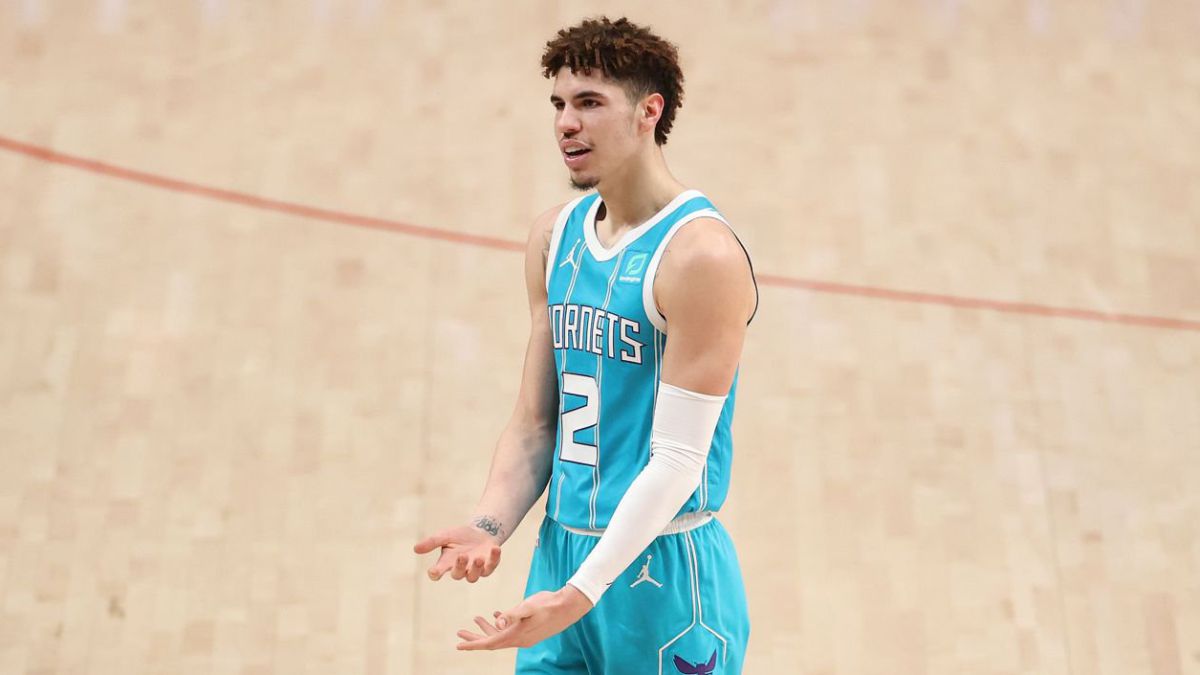 The Hornets are playing better than last season and their success passes, in addition to seeing a James Borrego settled in the position of coach, for the good touches in the squad. Terry Rozier, who has raised the bar, has been joined by men like Gordon Hayward, a management bet for which a lot of money has been invested: 120 million. Players who were already there, such as Miles Bridges or PJ Washington, have also improved the face, and from time to time Malik Monk or Devonte 'Graham stand out. But the big news came thanks to Draft 2020, in third position, and it's called LaMelo Ball.
In the Charlotte offices he was trusted as a professional, having played in Lithuania and coming from Australia when he was just 18 years old, and the fruits of what he sowed are beginning to reap. Even Michael Jordan is happy and not even half a season has passed. Speaking to The Associated Press, the franchise's top shareholder praises his player: "I think Melo has adapted to the NBA better than many of us would have thought at this point in his career. He has already exceeded our expectations for this season." .
LaMelo was second only to Anthony Edwards (Timberwolves) and James Wiseman (Warriors) in last October's young talent pick. The doubts were based on his style, very offensive and with little containment for losses and poorly insured shots, and that he is the son of LaVar Ball, a controversial character who even had a run-in with Michael Jordan. When it comes to playing, he has started to show early on that he does fit into the best league in the world.
He has already become the youngest in history to reach triple-double in a game and his scoring top has already been placed at 34. His shooting percentages are good and he is even doing a good job on defense (something that seemed unthinkable). He is averaging 15'8 points, 6'3 rebounds and 6'1 assists and is, taking into account that the direction of his teams is completely opposite, the great candidate for Rookie of the Year ahead of Edwards, the number one of his litter. .
Photos from as.com