The W12 of Hamilton and Bottas, defending champion, is presented. James Allison confirms that they do not want to show the ultimate ground "to their rivals."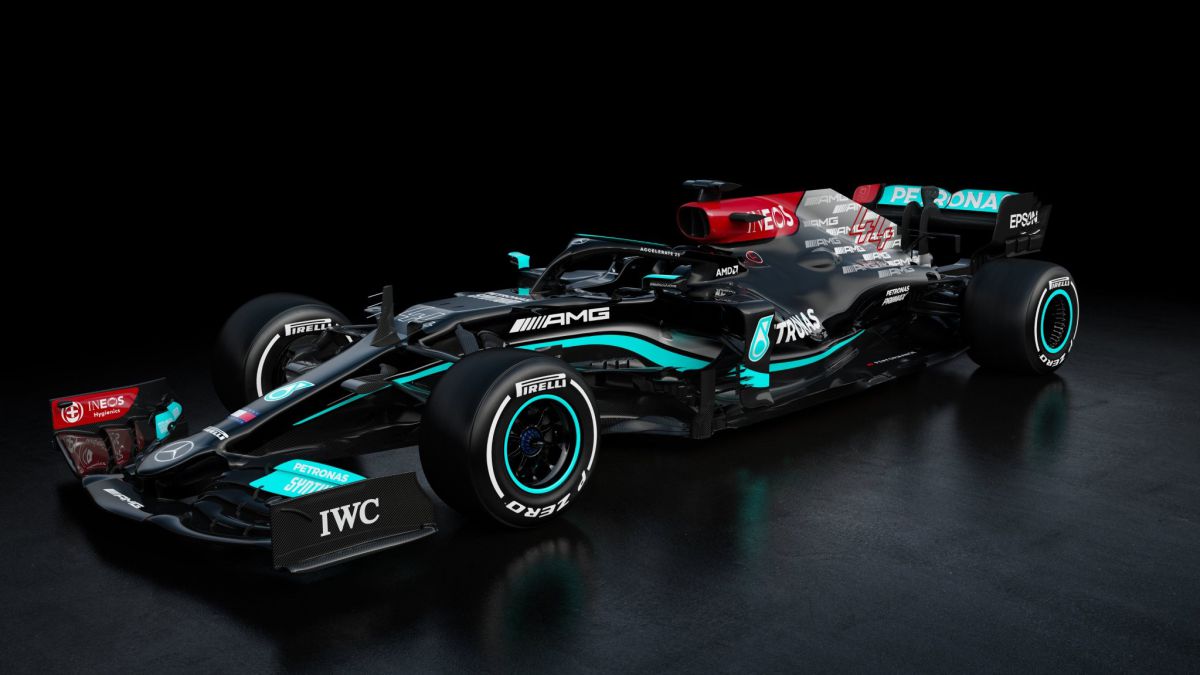 The defending champion is here. Traditionally, Mercedes is not uncomfortable talking about the aerodynamic advances they present in their W12, the car of Lewis Hamilton and Valtteri Bottas for this season. But this season they have consciously wanted to hide the edge of the car's ground, "the part most affected by the regulatory change", in the words of the project director, James Allison. "We don't want our rivals to see it and start testing in their wind tunnels," he says openly. U opaquely.
"The rules freeze a part of the car, but the token system allows altering them and each team will have done it in a way. We have spent our tokens, but I won't say what yet. " "The aerodynamic work consisted of squeezing every inch of the car, in particular to invest the extra six kilos that the car must weigh in 2021." "The ideal thing would be to have a car so incredibly fast that you can soon roll over into the 2022 project," Allison sums up.
Visually, silver returns to the tail of the Mercedes, which is still black with red accents from Ineos. The lines so natural and almost perfect hide a completely redesigned car, the one that presents the most evolutions compared to its predecessor of all those that have been presented so far. The nose stands out, even narrower.
In some way, this is the concept that almost the entire grid has wanted to resemble in the last five years. Although the original was always Mercedes and everything indicates that, once again, they are one step ahead. They change the 'bargeboards' and the floor is modified, in this case by regulation. But the refinement of the engine cover is total, slimmed down to the maximum to compensate for the aerodynamic loss implied by the reduction of the flat bottom. The soil will be discussed in the tests, Allison seems to say.
About the engine, predicts Hywel Thomas, at the head of the division, "a further step in development has been taken". Team boss Toto Wolff calls the slight rule change that slows cars down compared to 2020 as an "exciting challenge" plus the budget ceiling that shrinks Brackley's piggy bank.
"It is not tiring to see a new car"
"It is not tiring to see a new car, it is based on the 2020 one but includes new features and there are only two people who can drive it," said Hamilton in the video he presented to the machine. For Bottas, "Red Bull seems the rival for now", although he does not rule out "McLaren Mercedes or Ferrari, after a difficult season."
Photos from as.com