McLaren reaffirms its progression
"We have taken a fundamental step forward to fight for victories again in a few years," says Woking boss Seidl after the Bahrain GP.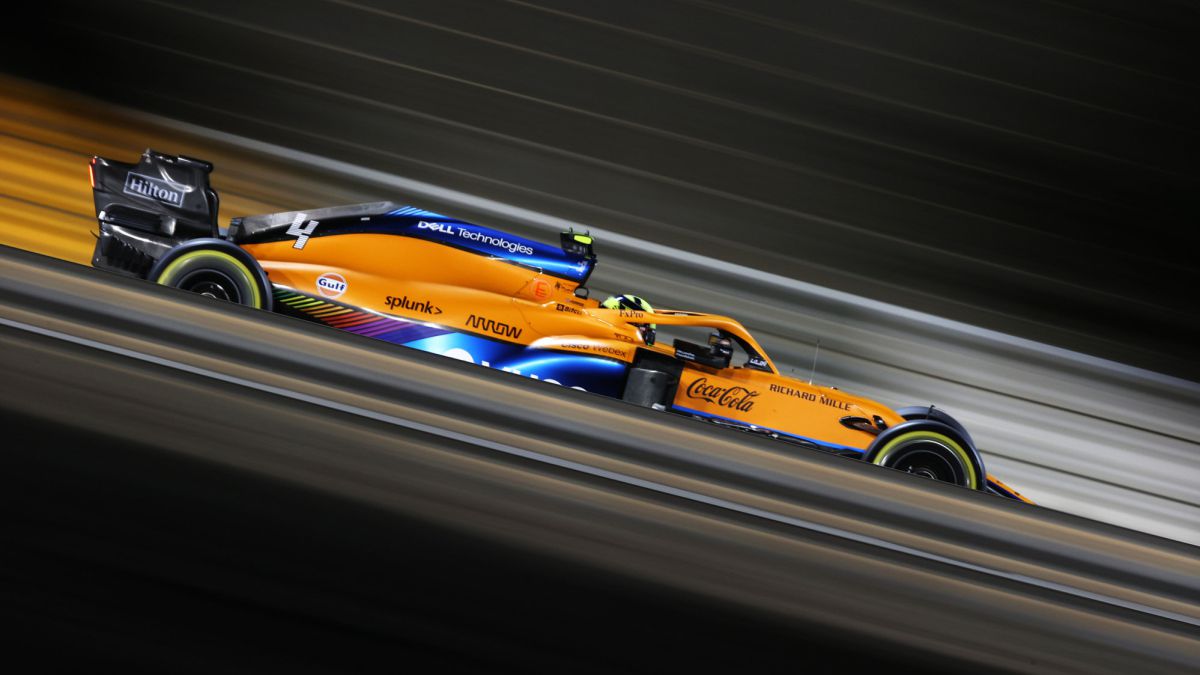 McLaren did not have the third car at the end of 2020, although it did achieve that place in the constructors' championship, because Renault made more podiums and Racing Point went on to win a race. But in 2021, the Woking MCL35M may establish itself as third in contention, with Ferrari permission, after a good opening weekend for Lando Norris (4th) and Daniel Ricciardo (7th) in Bahrain.
Andreas Seidl, team leader, points to the improvement compared to Mercedes: "Our deficit with Lewis at the finish line was about 45 seconds when Lewis and Max ran hard throughout the race, that shows again that we have taken a step forward fundamental to fight for victories again in a few years ".
For example, at the 2020 Abu Dhabi GP, Lando finished more than 60 seconds behind the head. Although it is not only a matter of McLaren and Seidl is aware: "I recognize what other of our rivals have done, such as Ferrari. With Alpha Tauri it is difficult to assess due to the problem that Pierre (Gasly) had, but I am very happy. And also I appreciate the work of our Mercedes colleagues to arrive prepared at the beginning of 2021 ".
The German engineer celebrates Ricciardo's adaptation: "He impresses me, yes and no, because he is a very experienced pilot and knows what he needs to be ready, which is what he asked for." Although he reveals "consistency" problems in the second and third stint of his career. As for Norris, everything is flattery: "He had a very controlled race, he pushed when he had to and managed when he could." For Ímola, the next race of the season, he predicts that "one or two tenths will vary from fifth or twelfth place" .
Photos from as.com