Mbappé: Madrid gains strength
Madrid is optimistic because it continues without renewing. They see their free arrival more feasible because at the moment PSG does not consider negotiating this summer.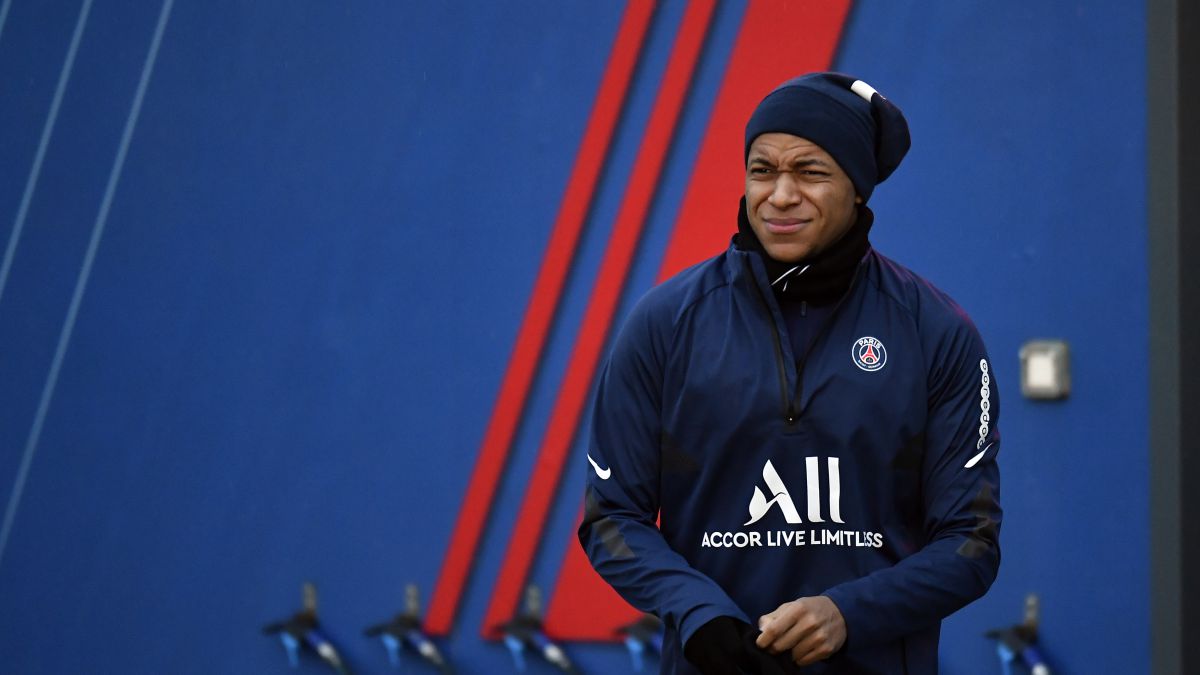 Real Madrid maintains its strategy of continuing to await events. In the Bernabéu offices they have a very good relationship with the PSG leaders and are also aware of what happened in the past with players like Verratti, Rabiot or Cavani, in which the Parisians were inflexible when they asked to leave the club in a hostile way. For this reason, in Madrid they believe that the most dangerous thing is that PSG feel attacked and adopt a position similar to that which occurred in those cases.
White leaders remain optimistic when they see Mbappé's attitude. It is he who must remain firm in his position not to renew, because it is the only way to get him out of Paris now. In that case, the options are: if PSG opens to negotiate, Madrid would try to sign him this summer. However, today at the Bernabéu they see the arrival of Mbappé more feasible in 2022, free after finishing his relationship.
Leonardo, the French club's sporting director, has so far maintained that he prefers to let him go free for a year and a half before negotiating a sale, as it would create a dangerous precedent. As long as that position continues like this, Madrid will not enter a war that could put the operation at risk. He would focus his efforts on Mbappé withstanding the pressure ...
Pochettino, PSG coach, had to answer questions about Mbappé's situation at the press conference prior to the game against Barcelona tonight in Paris, although he preferred not to get wet on the matter. "It is a situation that the club has been handling for a long time. It is a question of player and club. Now we are focused on achieving the objectives that we have set ourselves since the beginning of the season. "
Photos from as.com