Mbappé-Haaland: 2024 limit
The European Club Association (ECA) is studying a revolutionary change in the transfer system that could affect large transfers.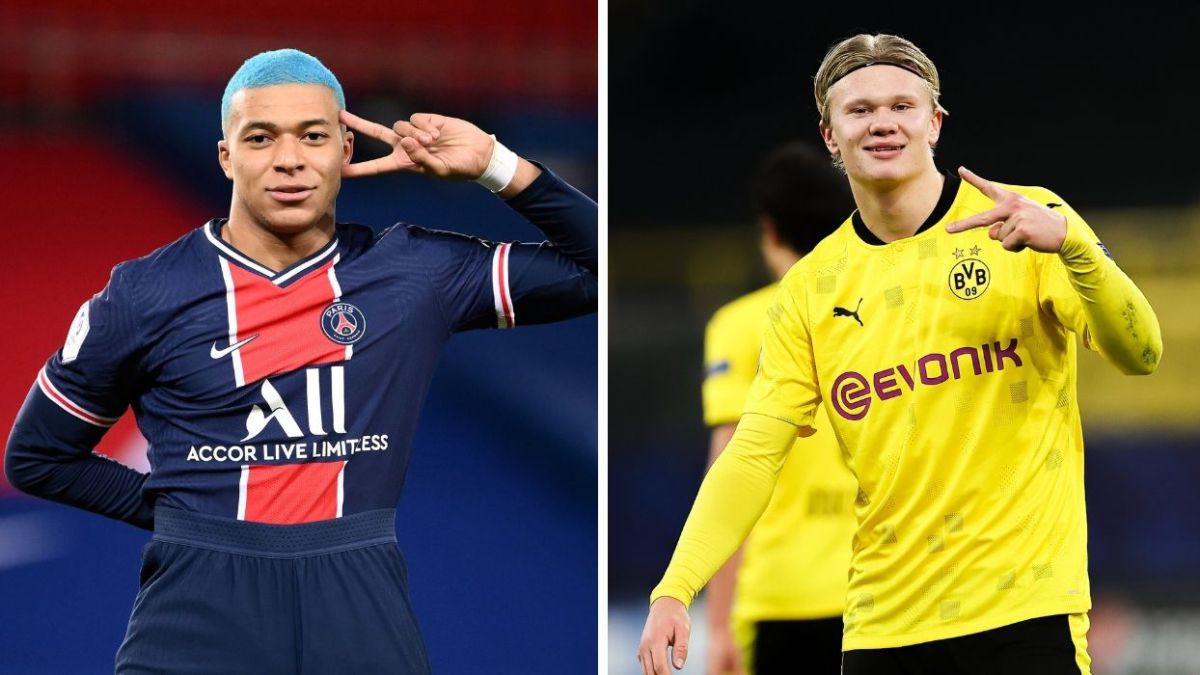 European football is preparing for a profound transformation. The Assembly of the ECA (Association of European Clubs) that takes place these days can bring about numerous changes from 2024, including the remodeling of the Champions League and the transfer market. This last issue is also being dealt with by the big clubs. They want to avoid economic embezzlement and irreparable sports losses that right now the transfers of the highest stars involve.
"We are discussing changing the transfer system so that the Champions League clubs could no longer buy or sell players among themselves, but rather negotiate only for players from lower-ranked clubs," said the ECA's top president, Andrea Agnelli.
Extension of the Champions League
This measure would directly affect large future transfers such as Mbappé's and, presumably, Haaland's, which could not be hired by clubs of the same ranking as theirs unless they had terminated their contract. In this way, it is avoided that there is excess spending in the market and that some teams weaken compared to others.It must be remembered that the new Champions League will be extended to 36 teams and will have a new format in which everyone will play against everyone through the Swiss system. The League, which will be unique and without groups, will have a new calendar in which the clubs will play a certain number of games against others in the same ranking and against those of the rest of the rankings. According to the ECA, the objective is that the entities of the same ranking cannot sign players among themselves. That is to say, the great stars could not go from a Barça to a Madrid, or from a PSG to a Manchester City.
Photos from as.com