Mbappé already has a song so that he does not go to Madrid
A group of comedians sing for the star to stay in France. "There will be no Modric, Hazard or Benzema, but with a big check with all the money from Qatar ...".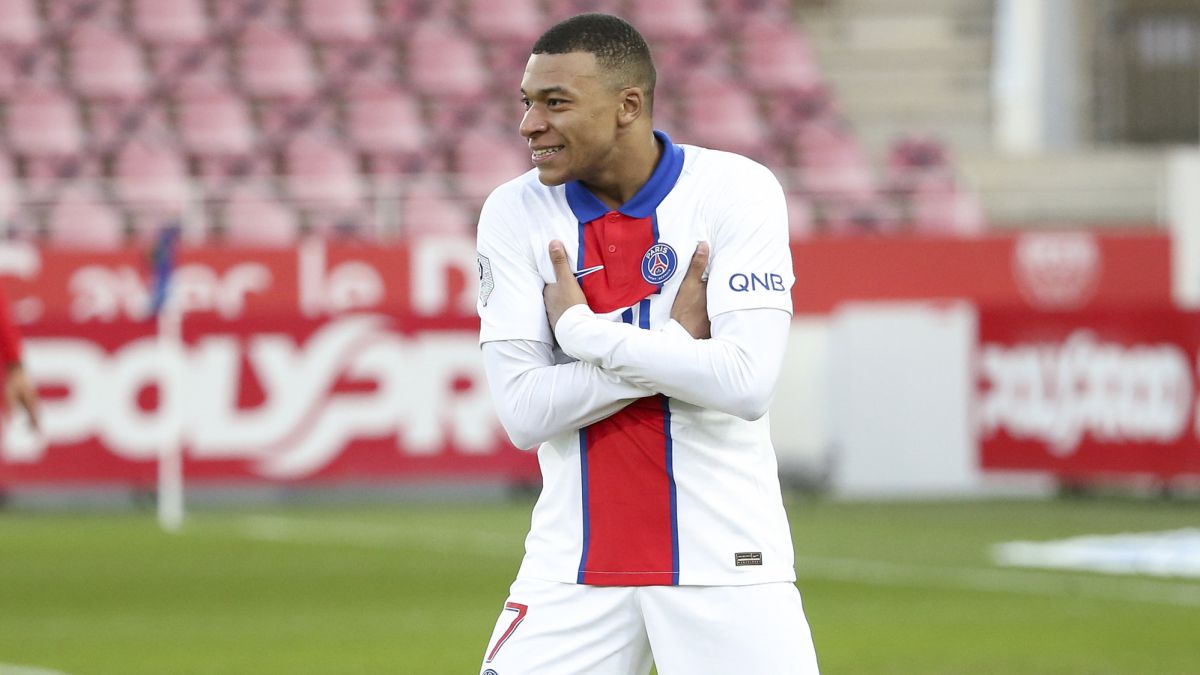 Mbappé's departure from PSG has been a matter of state for months. There are numerous personalities from the neighboring country who have asked the star to stay in France, a good example was the French government's Minister for Sports, saying "Kyllian stay in France" .
The last to join were a group of comedians made up of Julien Cazarre, Sébastien Thoen, Thomas Séraphine and the former collaborator of "Téléfoot", Paul de Saint-Sernin who have sung a song asking Mbappé not to leave Ligue 1. "I would like to give Paris Saint-Germain some advice, our French genius must stay in Ligue 1" .
Comedians are aware of the importance of the player to their league and affirm that without that player their championship is worthless. "It's not really football if Kyllian leaves." In addition, they refer to Real Madrid, the team with which the French star has been related the most times with phrases such as "there will be no Modric, Benzema or Hazard but with a very large check with all the money from Qatar ... Okay, it's not the Bernabéu but it's nice too Francois-Le Blé (the Brest stadium) stay with us Kyllian Mbappé ".
One of the authors Julien Cazarre, recognizes that seeing the level of Ligue 1 in terms of stars "it is better for Mbappé to stay" and although he knows that it is difficult for the initiative to bear fruit "with the visits he had on Thursday night after publishing it, the song is already a small success. ".
Photos from as.com