Maverick: "The M1 works very well in perfect conditions"
"I'm curious to try it on a circuit without much grip and more difficult for us. Now, we keep our feet on the ground," he says.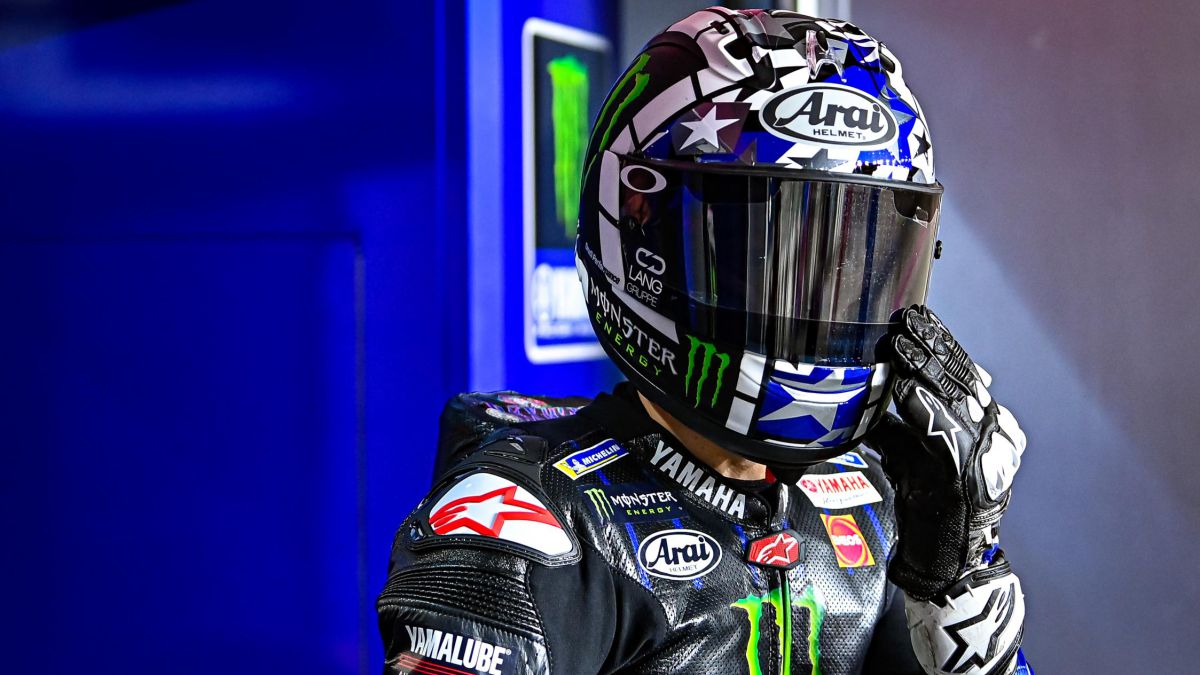 Maverick Viñales has set the best time on the second day of the second test in Qatar and is second in the combined time, but almost as good as that, or even better, is the good rhythm that he is exhibiting with the Yamaha, in 1: 54 low. The one from Roses has reason to be happy, although he does not trust the preseason, because there were already others in the past in which he was the best and then he could not finish in the GGPP.
-Do you feel that they are doing their homework well and how angry would it be if this was not reflected in the GP?
-The GP will be conditioned by many things. The main thing will be to go out front and shoot, everything you can and more. On this long straight we are going to suffer again. Everything will go through the first lap and we are mega-focused on that point and on improving the start. It is difficult to say if it will go well or badly because our result is complicated by the start, so we are going to give it to the top and try to come out well.
-Are there homework left to do?
-Yes, yes, there are many left. It remains to improve the start and the first lap, so there are many left.
-He always complains about the rubber left by the Moto2. Can you condition again this year?
-Hopefully it does not condition. It's true that the conditions are now perfect and the bike works very well. I'm curious to test it on a circuit without much grip and more complicated for us. Right now we keep our feet on the ground. We know that we can be fast on a lap and that the pace is there, but now it remains to be seen if all this can be transferred to the race.
-What do you say about today's best time?
-The level is good. I still need more laps to be at the highest level, but I feel very comfortable and very comfortable. When I want to do a fast lap, I do it.

Photos from as.com