An overload on his left leg left him off the list against Elche. Odriozola, with a problem in one of the abductors, was also out.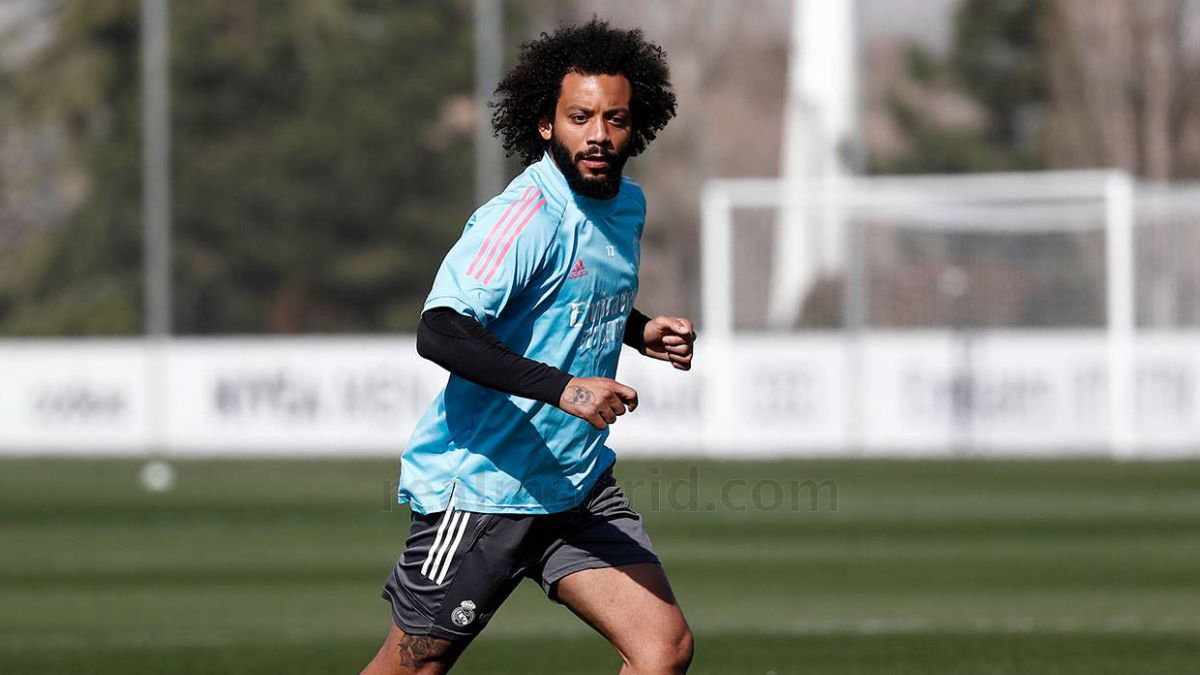 Happiness in the Real Madrid infirmary is not complete: this Friday two other players fell, Marcelo and Odriozola, who joined the already injured Carvajal and Mariano. The Brazilian suffers an overload in his left leg, while the San Sebastian has a problem in one of his abductors. There is no official medical report from Madrid, so it is expected that their absences will not be very long.
The case of Marcelo is important, as he had just returned from a muscle problem and had been on the bench against Real Sociedad and in the derby, although without having minutes. The injury caught him at the worst moment, because against Getafe in Valdebebas he made his best match of the course and gave Mendy an assist to score the final 2-0.
But this new problem slows him down again and prevents him from fighting for minutes with Mendy, who is playing everything on the left side and who has the confidence of Zidane. Marcelo has been working out of Valdebebas with the physical trainer Adolfo Madrid, with the aim of improving his physical condition to compete better. That job had already been noticeable in his performance, but injuries are getting worse so far.
Odriozola does not do better, who has no minutes since February 6 and who had also recently overcome a physical problem. The right-back is much more complicated to play on paper, but the absence of Carvajal (he will not return until April) opened the door for him to have minutes and revalue, although Lucas Vázquez is ahead of him in that position.

Photos from as.com