Marcano struggles to get out of the tunnel
The Spanish central Porto broke the crusade in May last year. He already plays with the subsidiary but will not go to Turin, where his team will try to go to the quarterfinals.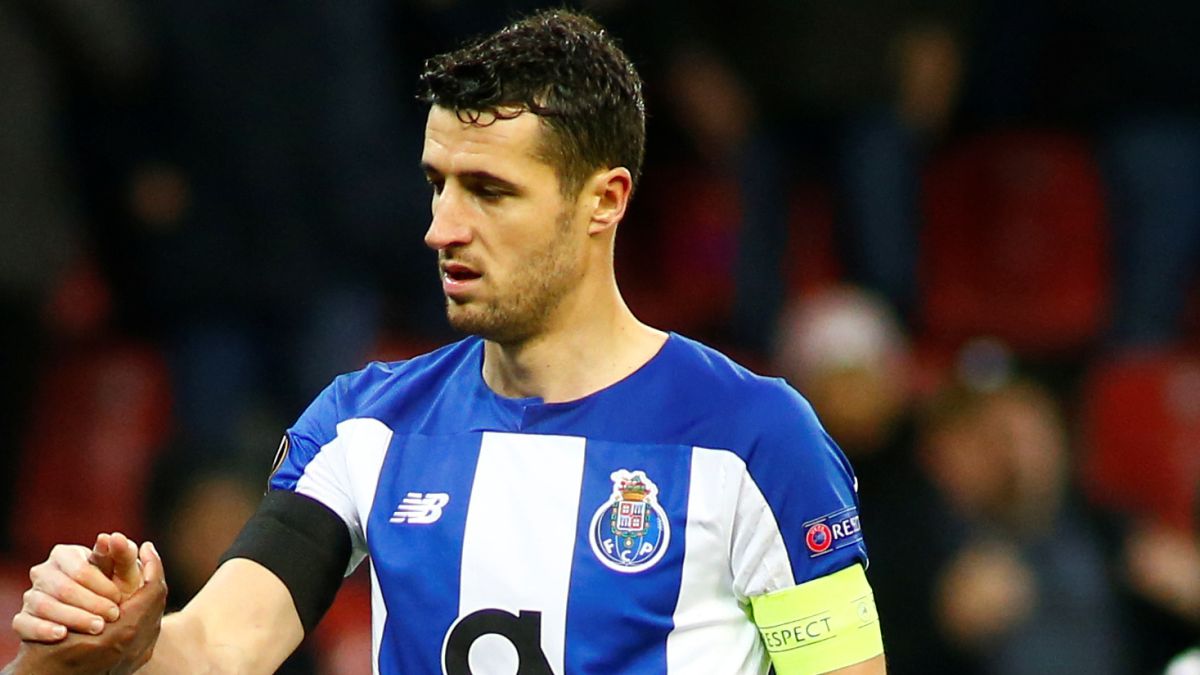 Iván Marcano will not be in 'The match of the year' for Porto. The Spanish center-back, key in recent seasons with the Portuguese team, did not travel to Turin to face Juventus this Wednesday as he continues to recover from his torn anterior cruciate ligament in his right knee.In preparation for the resumption of the season after the lockdown also applied in Portugal, Iván Marcano suffered the worst injury of his career. Training, the knee ligament was torn and what they expected to be four to six weeks off in the first medical part after the operation was quite a few more days. In total 281 days out until playing again.
The Santanderino is already facing the final phase of his recovery and sees the light again. At the moment, he is testing his knee with the Portuguese club subsidiary and seems to convey good feelings. He started the last two games on February 27 against Vilafranquense and this Monday against Casa Pía. He completed both games, thus adding the first 180 minutes of the season, although neither could be settled with a victory to help B to stop being the bottom of Second.
Waiting to be able to help the 'elders' again, Marcano will have to live from Porto a night that can be historic for the 'dragoes'. The Portuguese team took home victory 2-1 and traveled to northern Italy to try to achieve the miracle and take down Cristiano Ronaldo, former Sporting team, and his Juventus at the first exchange rate in the Champions League.
Photos from as.com