Marc Márquez is in no rush
He has to go back to Qatar for the second dose of the vaccine and, depending on what his body tells him when testing 'fat' motorcycle these days, he will either run or wait.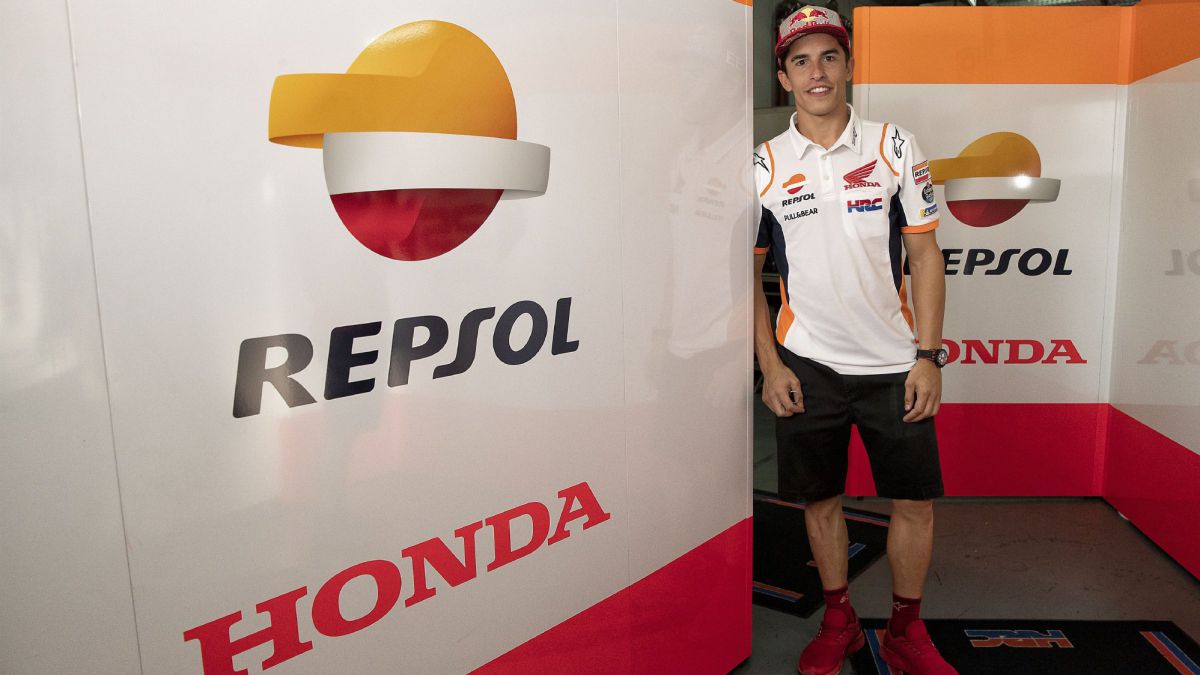 Marc Márquez will be at the Qatar races at the Losail circuit, at least to be vaccinated against the coronavirus, no matter how much there are those who want to seek absurd controversy in the matter of Qatari vaccines. The first dose that they have given him last weekend on the Qatari circuit is useless without a second that, like the rest of the MotoGP grid that was vaccinated before him, will have to puncture him between the first two rounds of the race. season, scheduled for March 28 and April 4.
This detail ensures his return to the city of Doha, but what remains to be seen is whether he will do so to take part in the GGPP or just as a patient. The signals emitted by the fracture of the right humerus that have been dragging since July 19 of last year are getting better and better and even he himself said on Monday on his return from Qatar that he did not rule out being in the first race.
Last week, the Repsol Honda man successfully underwent the third medical check-up of the third operation, which was performed in Madrid at the beginning of December, to fix the nonunion with infection that was alarmingly delaying his recovery. After her, the doctors authorized him to "intensify the recovery of strength and mobility with a view to progressively returning to competitive piloting." Last Friday he already rode at the Alcarrás circuit with a 150cc 4-stroke motorcycle and he plans to get on a fat motorcycle, with a larger displacement, from there to decide if he will reappear in the first GP of the new season.From what they assure AS from around the eighth champion, Marc is very conscious to do things well, not to be in a hurry and to listen to his body and that it is the one that tells him when it is ready to get on the back of the Honda of MotoGP. There is still a week and a half to start the first GP of the season and, if it can be there to race, of course it will be, but if it has to wait until the second, it will.And if the reappearance has to be postponed until the third appointment, already in Portimao, then it will be postponed. That is how clear Marc Márquez has things today, aware that it will take him a while to recover his usual level, because he has not gotten on the RC213V for more than eight months, but also convinced that he will recover his level and his aggressive style of sirmpre . Its history has not ended with that accident in Jerez.
Photos from as.com