The Austrian center-back is the priority, but the white club follows other centrals to replace Ramos or Varane. They could even be complementary operations.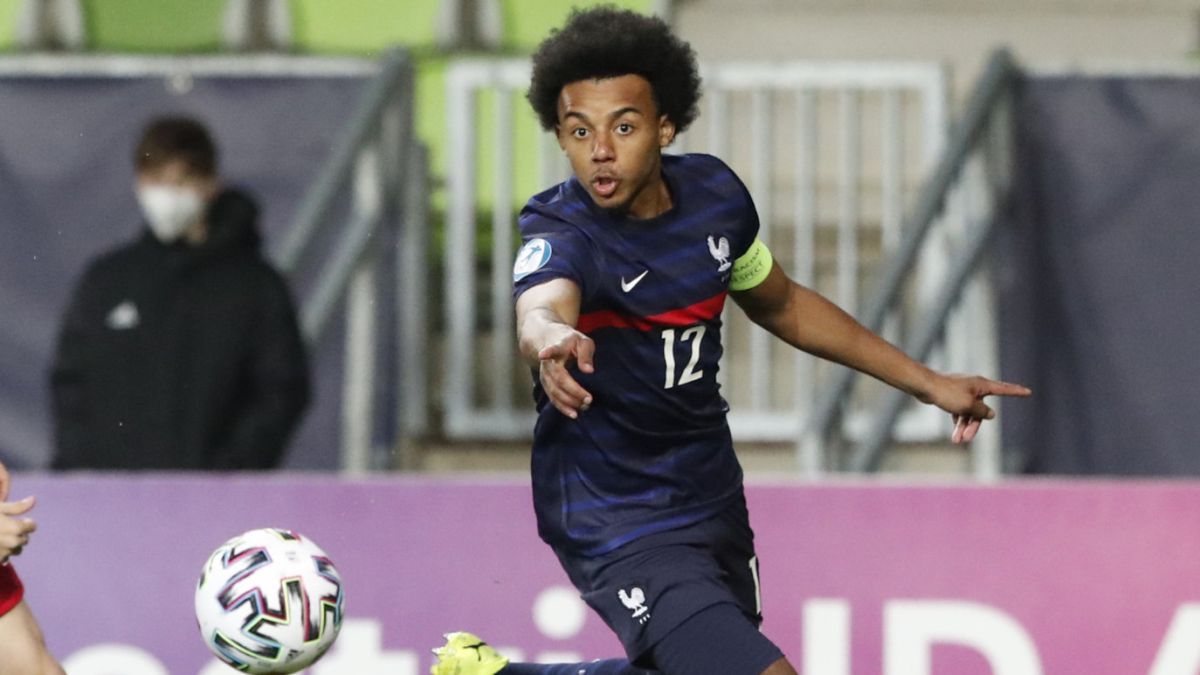 Real Madrid has a long list of futures that it is reviewing for the next market. Although the priority is to sign a crack for the attack, he wants to strengthen the defense. Even more so considering that the future of Sergio Ramos or Varane is in the air. For this reason, he has been negotiating with Alaba's environment for months, which ends his contract with Bayern in July. The Austrian is a great market opportunity that they do not want to miss. However, aware that there are other candidates and that it will not be easy to convince him, he has other centrals in his portfolio. They could even be complementary operations if the treasury allows it.
Joules Koundé (22, Sevilla FC)
The Frenchman, who is currently playing in the European Under-21 Championship, is one of Real Madrid's favorites to replace Ramos or Varane. The problem is its price: Sevilla refers to its clause that is 80 million. City already tried to take him away last year but refused to pay. The white club would only go after him if he manages to negotiate his price, and this happens because Koundé forces his exit.Pau Torres (24, Villarreal CF)
If there are no surprises, he will be Ramos' partner in the center of defense during the Euro Cup next summer. He is 24 years old and this season he is establishing himself in the League. His level has not gone unnoticed by the greats: United and Liverpool have gotten in touch with their surroundings in recent months. Although its clause is 65 million, Madrid hopes to be able to negotiate its price in case of launching for the signing.
Kalidou Koulibaly (29, Napoli)
Madrid have been following in the footsteps of the Senegalese defender from Napoli for years. This would be the best market to sign him: according to the Italian media Repubblica, he is for sale for a price of 50 million euros. His main virtue is also his main flaw: in June he turns 30. It is the most veteran option but it is a lot of money for a central of his age. His experience can make a difference in the event that Madrid seek immediate performance.
Jesús Vallejo (24, Granada FC)
The sports management continues to take into account the Zaragoza native who is playing at Granada, where he is a fundamental piece. It is not the priority since your options pass because no incorporation can be carried out. However, the club trusts him as he demonstrated two years ago by renewing his contract until 2025. In addition, the economic situation, delicate due to the coronavirus pandememia, could benefit him.
Photos from as.com