Madrid has classic therapy
The whites host Barça after being swept away in the Cup final and after not having beaten any of the three Spanish rivals in this Euroleague (0-5).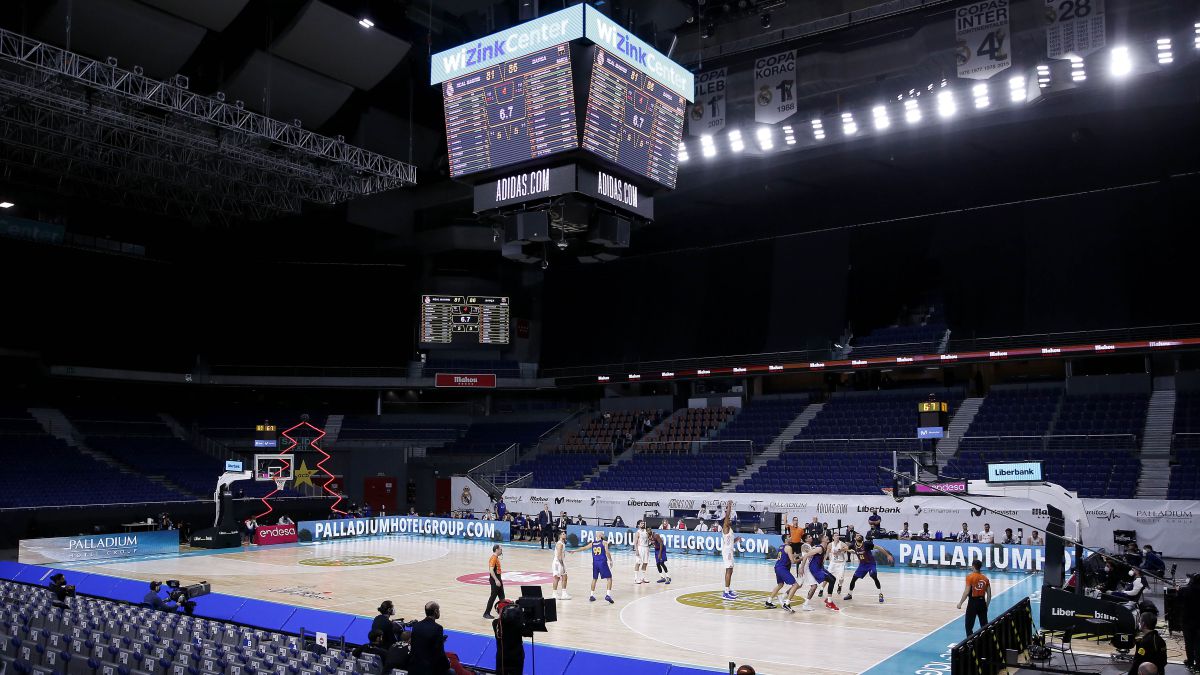 The two victories of Barça last week (Panathinaikos and Baskonia) and that of Madrid in Saint Petersburg, after the hit against Khimki, reduce the need and drama of the Classic (follow the game live on As.com). Mathematics say that Barça can reach the quarterfinals today, but reality whispers that, even if they lost the remaining six games, with 20 wins they would be in the playoff. Their fight is another, finish leaders and ensure the advantage of the court (and then we will see if there is an audience or, at least, they do not have it against if the rival is a team from Russia, where a limited capacity is allowed). For this, it is enough for them to be fourth and they need two or three more victories in the six days that remain of the regular phase more even since the format was changed in 2016 (a year ago on day 28 there were already five classified and now, none) .
Barcelona's comfortable situation. Not like Madrid's, although without the hysteria of the hours after its defeat last Tuesday in Moscow. Just two more wins could catapult him to the quarterfinals for the ninth straight season. But be careful, clinging to his defense (he did not concede so few points, 76.7, since 2015) he is still fighting for the track factor. Against the calendar. Four teams from the playoff zone await him: CSKA, Efes and Fenerbahçe, as well as Barça. And two other very dangerous adversaries: Villeurbanne and Olympiacos.
A Clásico that will not be played on the wire, but, despite the absence of Pau Gasol, still with many incentives, including the debate of a change of cycle on the horizon. It will be the fifth face-to-face of the course. Real won the Super Cup and the next three fell on the culé side, including the Cup final on February 14, in which Laso's men were swept for the first time in a title match.
"We are not like in the Cup," says Jasikevicius. They are not very far either (18-2 in 2021) with Mirotic and Higgins in good shape. Madrid is trying to rebuild itself with concentration and selfless defense, and with Tavares and Deck on the rise and more weight in attack from Carroll than in previous years. Llull and Rudy are still out and Thompkins drags a sprain that reduces him. Madrid have yet to beat any of the other three Spaniards in this Euroleague, neither at home nor away, 0-5. Today, the last chance. Classical therapy.
Photos from as.com