Madness for Doncic! They pay 4.6 million for one of their cards
A collector has paid this for a unique chrome from the Slovenian. The price far exceeds the previous record in the world of basketball (1,812 M for one from Antetokounmpo).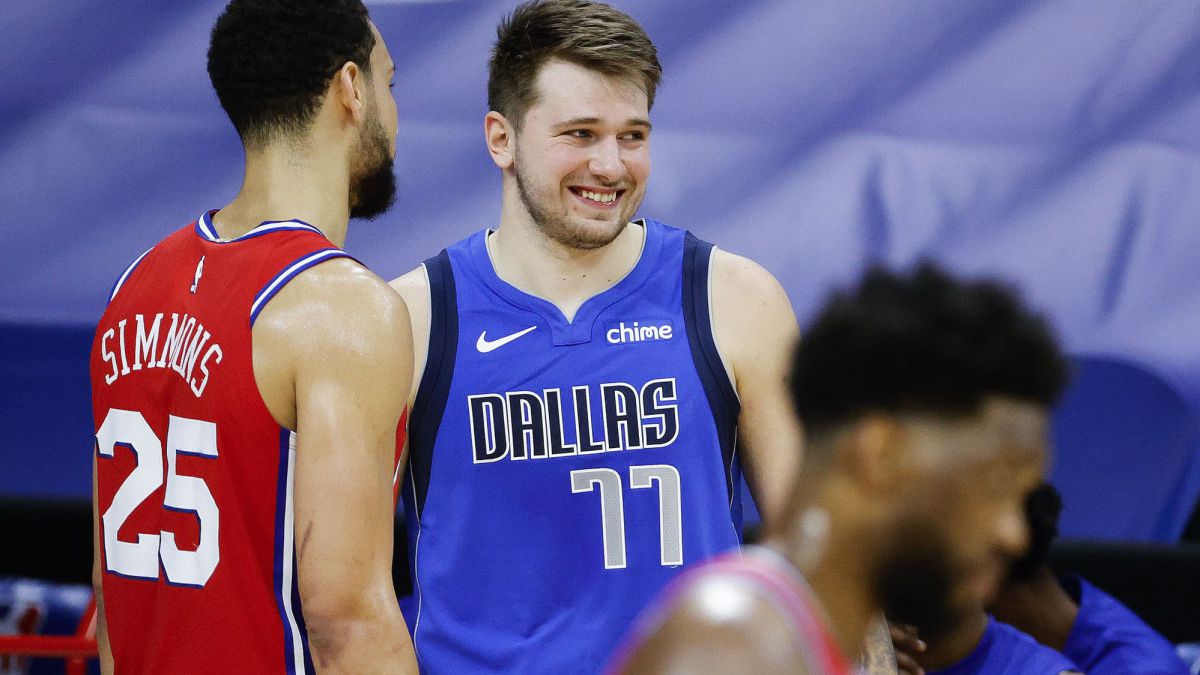 Luka Doncic has signed a new record in the NBA world and has not exactly achieved it on the court. On the day he turned 22 (it was last Sunday, February 28), one of his signed and unique rookie season stickers was sold for $ 4.6 million. A collector named Nick Fiorella has taken this snapshot (2018-19 National Treasures Luka Doncic Rookie Auto Logoman 1/1) and others in exchange for $ 5.88 million.
Doncic's chrome beats by far the record for the highest previous sale of a basketball sticker. A few months ago, a fan bought a snapshot, also unique and from his rookie year, of Giannis Antetokounmpo for $ 1.812 million, a little more than the 1.8 million that was paid for a similar one from LeBron James.
The price paid for Doncic's chrome is also close to the absolute record for buying a sports chrome. A 1952 picture of baseball player Mickey Mantle was sold earlier this year for $ 5.2 million. The same chrome had been purchased in 2018 for slightly less than half (2.88 million) .
Photos from as.com