López: "I came to think of leaving cycling like Dumoulin"
The Colombian has suffered setbacks in his career during great laps due to mishaps and falls. "Family keeps you grounded," he says.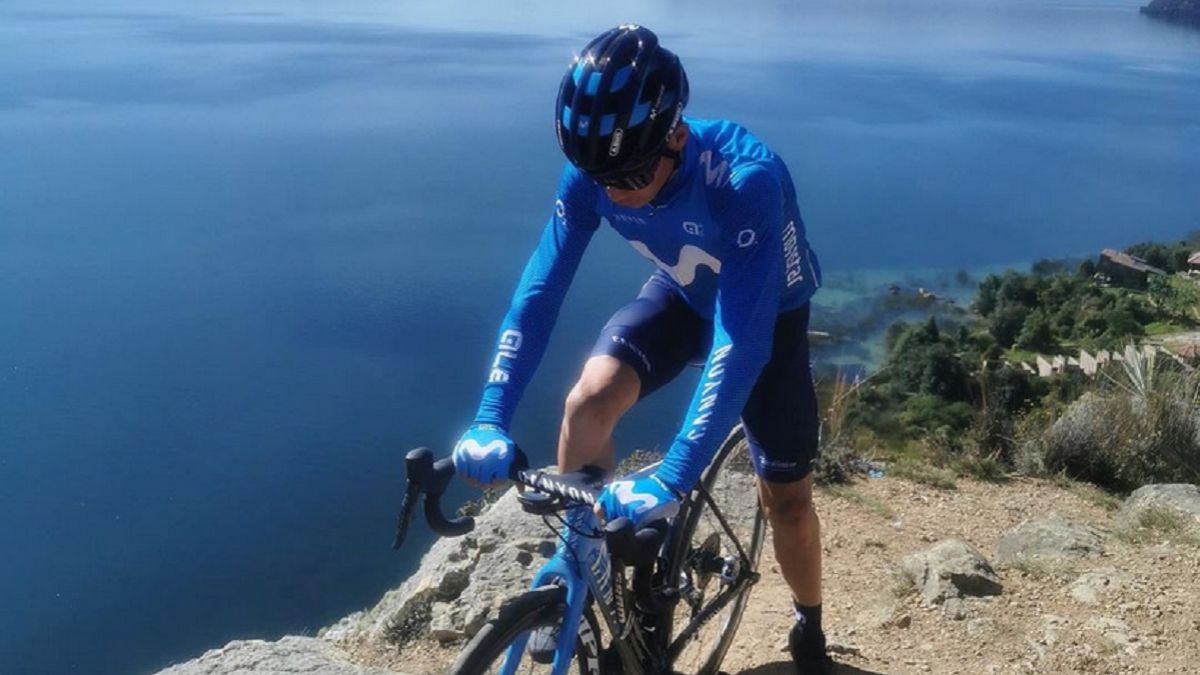 All cycling lovers know that suffering is part of this sport. Also bad luck, in the form of falls and injuries. A cluster of circumstances that not only detract from the runner's physique, but also his mood. Those moral setbacks led Tom Dumoulin to hang up his bike this season indefinitely, something that also went through the head of another runner who always figures in the grand tour pools: Miguel Ángel López.
"It's complicated, and you can come to think like Dumoulin. I, honestly, have thought about leaving it behind and taking a step aside, because there are complex situations: pressure, sacrifice, fatigue, injuries ... When you are a leader, you are responsible for a whole team, but there are moments of despair and, at times, you can think exaltedly. It is important to be well supported. The family keeps you grounded, "confessed the Colombian, who this year changed the colors of Astana by those of the Movistar Team, in the newspaper El Tiempo.
Superman, winner of the Tour del Porvernir in 2015, continues to enjoy good recognition in the three-week rounds (he was podium in Giro y Vuelta in 2018) despite repeated bad luck. "Crashes and breakdowns are part of our job. You have to overcome these things as you go. You have to try to move on in life, because life, like cycling, has a lot of bumps. You have to keep faith and faith. Motivation. The passion for wanting to achieve things and pursue my dreams keeps me going, "said the Colombian, who had his last misfortune in competition in the past Giro in the form of a fall. This course points to the Tour, sharing the lead with Enric Mas, and to the Vuelta.
Photos from as.com