Litmus test towards Europe
Villamarín measures the firmness of Betis and the dream of Levante for a continental ticket. The speed of Morales and De Frutos threatens Pellegrini's bravery.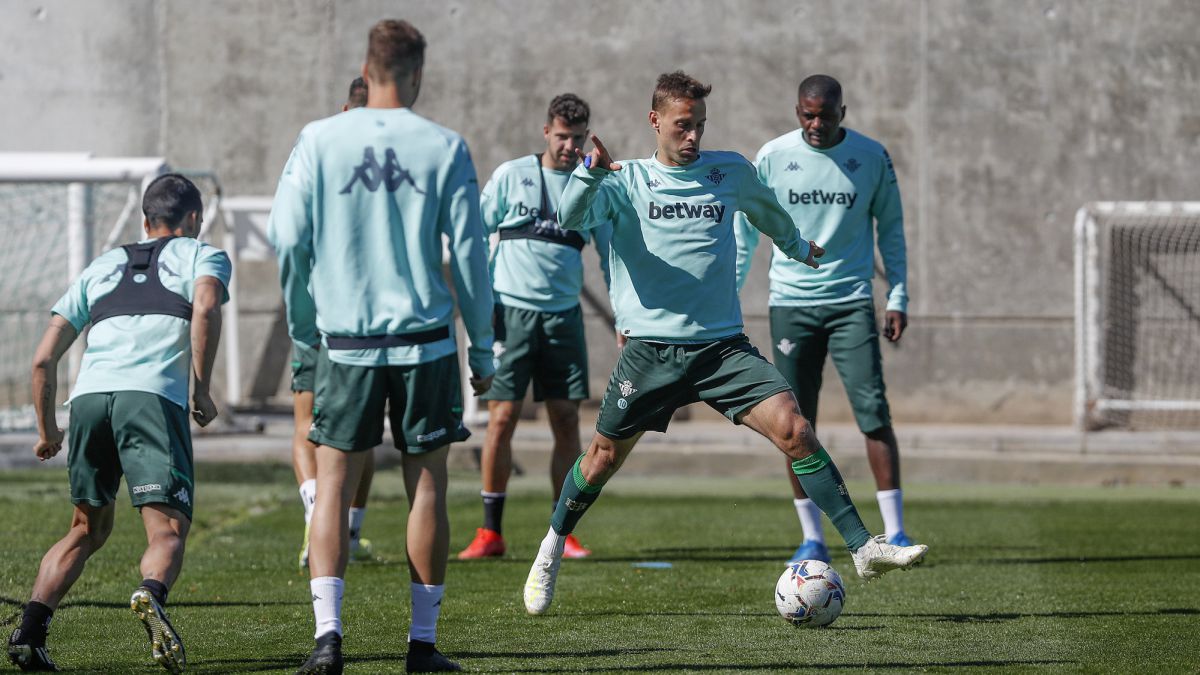 Benito Villamarín measures the strength of a candidate and an aspirant with Europe as a backdrop (follow the match live on As.com). More to shot for Betis and turned into a necessary dream for Levante. Seven points separate the two after a start in 2021 that catapulted the Verdiblancos to their current sixth place and that launched the Valencian team to the tranquility of being at the gates of the privileged zone. It was precisely the shock of the first round that would serve as a prelude to the dizzying reaction of Pellegrini's team in the table (seven victories in eleven games), although Paco López seems to have the measure taken against the Heliopolitans after beating him in four of his last five stakes. The Valencian coach, in addition, will today become the one who directed Levante the most times in all its history.
Betis tries to stop the cry for the fall in their derby against Sevilla while Levante used theirs against Valencia to dry the tears present from their recent elimination in the Cup. Both lived paths not too different, but today there will be a Confirmed or unexpected candidacy.
Pellegrini has almost everyone at his disposal, although that multiplies his problems to compose an eleven that he could touch up with respect to the derby. Guarded is not going through his best moment and the question grows with Channels: Where does he play better? Since he returned from his injury, precisely against Levante, he played every game. But its version is coming to less in the last days. Diego Lainez could enter the fray and for the umpteenth time there are doubts to choose the nine, with Borja Iglesias with a certain advantage over Loren. The pleasant news for Pellegrini is the return of Bartra, while he loses Tello, unexpectedly drops after the death of his father.
Paco fears high prominence in his rival's game, but he will again seek to reign in spaces. Bardhi was enough with Vukcevic against Valencia and everything indicates that this core will repeat. Above, the big threat with Roger is Morales: he scored six goals in his last five games against the Verdiblancos. In Heliopolis everyone knows each other well. There are pending wounds and, above all, a common European dream.
Photos from as.com