Level 3 alert leaves Granca without public
Herbalife had permission from the Government of the Canary Islands to host spectators in the match against Boulogne Metropolitans 92 next Friday.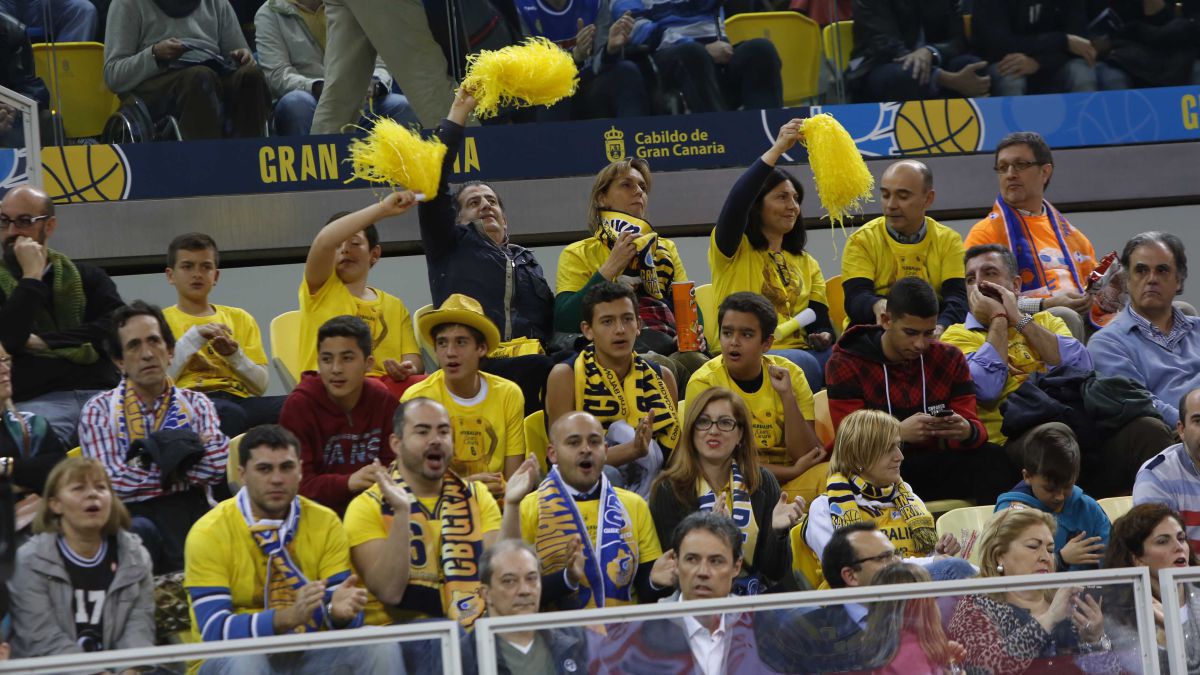 The high number of infections that continue to be registered in Gran Canaria, in a trend that has not been fully corrected, has left Herbalife without the possibility of opening the doors of the GC Arena in the momentous quarter-final match of the Eurocup that will be played on Friday of the week, at 8:00 p.m., against Metropolitans 92. The first will take place in French territory on Tuesday (7:00 p.m.), where a third duel would also be played if necessary (March 31, 19:00 hours) .
It happens that Granca himself had asked the Ministry of Health of the Government of the Canary Islands, which currently has the powers of authorization of the public in different shows. The response had been positive, with a maximum of 25% of the capacity of the Gran Canaria Arena, which is around 9,000 spectators, allowed. However, the Government itself specified yesterday that the island of Gran Canaria, such as Tenerife, would rise to alert level 3 in this incessant fight against Covid-19, which specifically prevents, also clarified in the permit that had been given to it. granted to the club, the attendance of the public in events of that level.
Photos from as.com