The Frenchman has trained this Thursday with his teammates, already recovered from the blow he suffered against Villarreal. Giménez is the only one injured.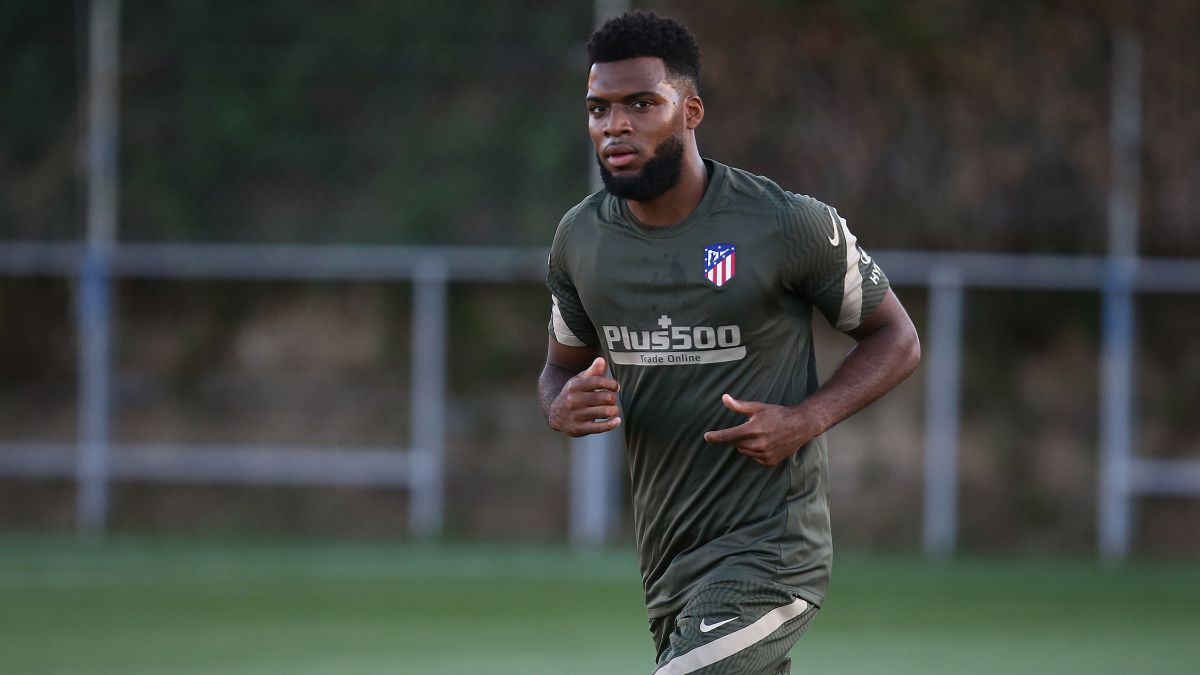 Atlético continues to prepare for the derby and, with three days to go, the team got some good news. Lemar is available and has already trained alongside his teammates. The Frenchman worked on the sidelines on Tuesday, recovering from the discomfort caused by a blow against Villarreal. But he is already one more under the command of Simeone, who continues to sketch his line-up.
The 11 is precisely one of the doubts. In recent months he has become practically an indisputable, both as inside and in the left lane, covering Carrasco's absences. In the absence of knowing if he is a starter or not, this appointment will be special for Lemar if he has minutes, because he will reach 100 games with Atlético. That is, it will be Legend with plaque next to the Metropolitan.
Thus, Cholo will have all his troops except Giménez, who is still convalescing from the muscle injury that occurred against Levante. This week Atlético have recovered Carrasco, who missed the last two games due to a strong blow, and Trippier, in his case, due to a punishment imposed by the English Federation in December. Both lanes point directly to the eleven, we will see with what scheme on the Wanda Metropolitano lawn.
Photos from as.com