Laso, very angry: "It was horrible and unacceptable"
The Madrid coach speaks at a press conference after the defeat against Khimki, the bottom of the Euroleague who had not won since 17 November.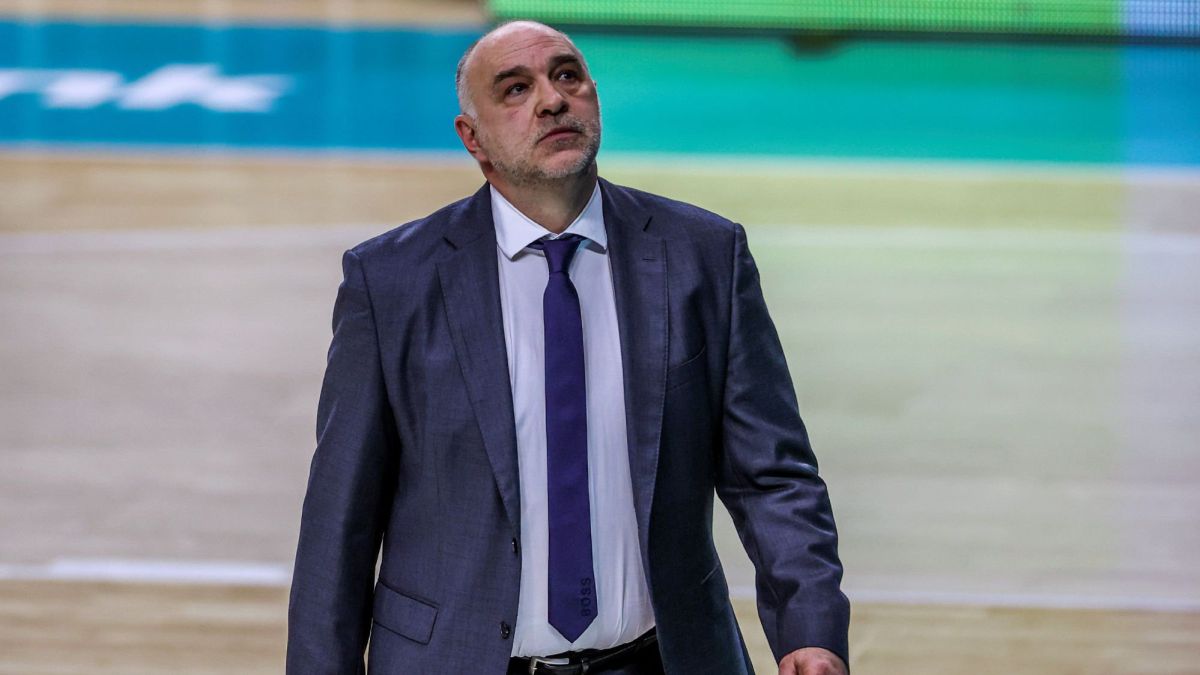 Real Madrid suffered a tough defeat in Russia on Tuesday. They fell against Khimki, bottom of the Euroleague with only two victories out of 24 possible. They had not won since November 17 against Zenit Saint Petersburg and accumulated 16 consecutive defeats.
A setback that leaves the Whites, once again, on the edge of qualifying for the quarterfinals with a tough schedule ahead: on Thursday visit to Zenit before the great ascent to Tourmalet: Barça, CSKA and Efes in the Palace , and Fenerbahçe, out. Against the Turks the competition closes. Between giant and giant, the unpredictable Asvel and Olympiacos.
Pablo Laso was very tough at a press conference with his players. Not so much because of the defeat (which too), but mainly because of the version shown on the Mytishchi Arena. "Our first half has been horrible. We fought in the second, but it was too late. Our first part has been unacceptable: we have not played anything. Neither offensively nor defensively. When you look at the statistics and see 23 losses ... it would be a miracle to win, "he commented.
Photos from as.com