Laso: "Against Barcelona you have to do everything right"
The Madrid coach believes that the arrival of point guard Nick Calathes "gives another dimension to the creation of the Barça team's game."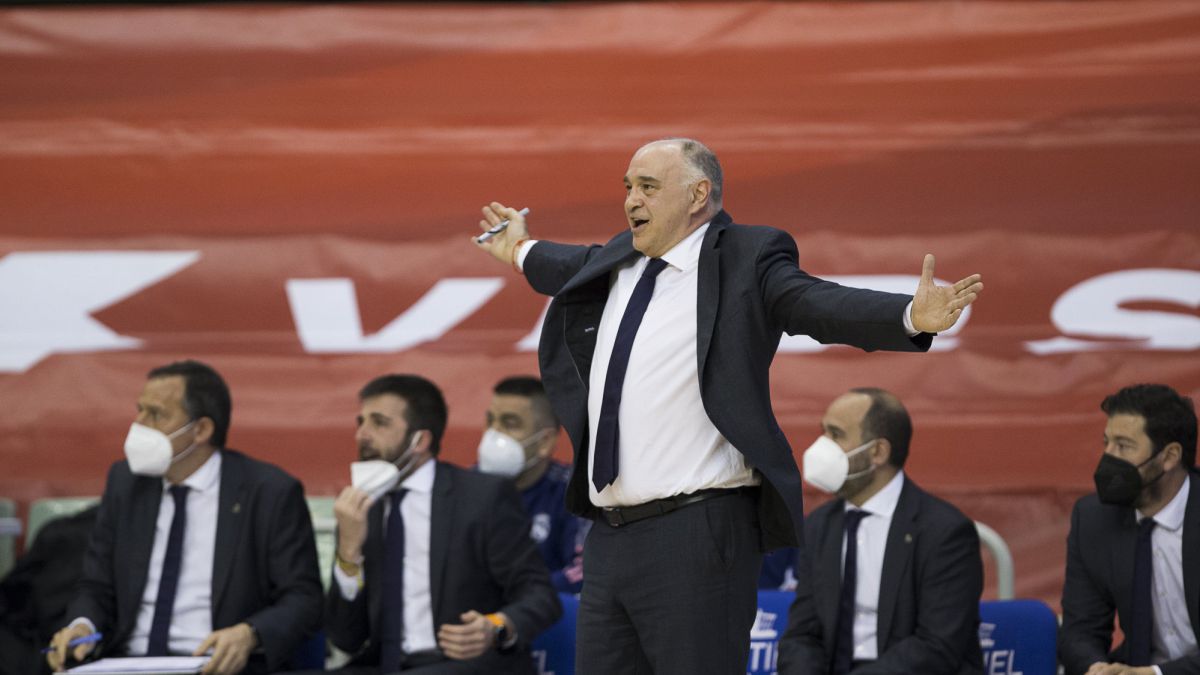 Pablo Laso, coach of Real Madrid, did not hesitate to comment, facing the Euroleague game against Barcelona, that "against a team with so many weapons you have to do everything right" .
"We play against a very competitive team. They have very good players in all positions. They are working well defensively, they have good shooters and the arrival of Calathes gives them another dimension in the creation of the game. They are a very solid team," he said. Laso to the club media.
Talking about difficulty when the rival is Barcelona is something that is taken for granted.
"It is a complicated test, whenever you play against Barcelona it is a difficult game. We have to be able to do a good defense, rebound, be ready offensively and move the ball well. When you face a team like Barcelona, what he has so many weapons, you have to do everything right, "he assured.
Lack of audience is something the team is missing.
"We do not have an audience at home and we miss that encouragement from the people. Even so, the team is competing very well. There are six days left and the classification is tightening. Our goal is to enter the top eight as soon as possible" , Pablo Laso concluded.
Jeffery Taylor: "Playing together and trying to rebound"
"Against Barcelona we have to make a good defense, play together and try to rebound very well. We must put a lot of intensity in the game," he said.
"For us, every game is now a final. We have to win every game to finish well in qualifying and enter the playoffs. Every game is of the utmost importance and we have to face it as if it were a final," concluded Jeff Taylor .
Photos from as.com