Laporta starts strong: meets with Alaba's agent
He knows that it will not be easy to tie Alaba because he had powerful proposals, such as Real Madrid, and the player asks for a high transfer premium.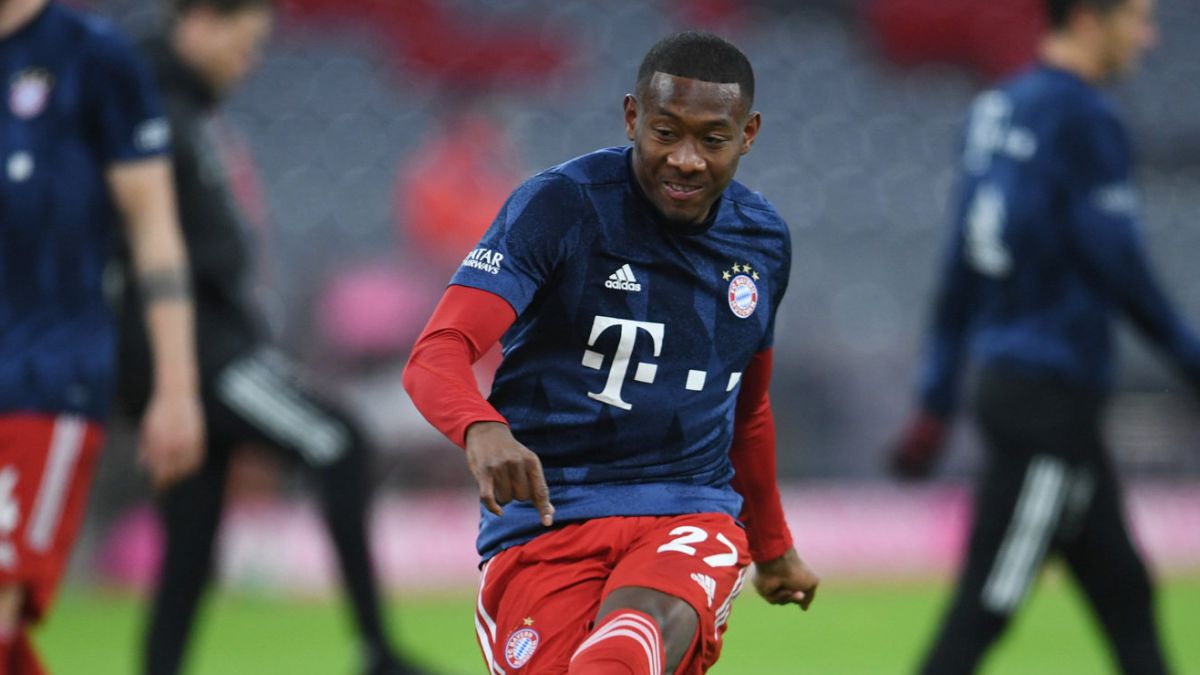 According to As, Pini Zahavi and Fali Ramadani, David Alaba's agents, were in Barcelona last week and met with Joan Laporta to discuss the possibility of him playing for Barça next season. Laporta asked the agents to wait for him to be president to make a formal proposal to a player who, due to his versatility, would be providential for the Barça club. Alaba can play in the left-center positions, which is giving Barça so many problems in the recent past; and also as a left-back, where he could cover Alaba's back in those more physical matches in which Jordi Alba suffers in Europe.
Laporta knows that it will not be easy to tie Alaba because he had powerful proposals, such as Real Madrid, and the player asks for a high transfer premium. But he knows that there are formulas to convince the player and he also expects that there will be players with a high salary level (Coutinho and who knows if Griezmann) who will not continue at Barça next season. Its objective is to seduce the agents and the player, of whom there are the best references at a sporting and personal level.

Photos from as.com