Laporta has his first signing
Ferran Reverter, CEO of MediaMarktSaturn Retail Group, will replace Òscar Grau in the position. He had been working at the technology company since 2002.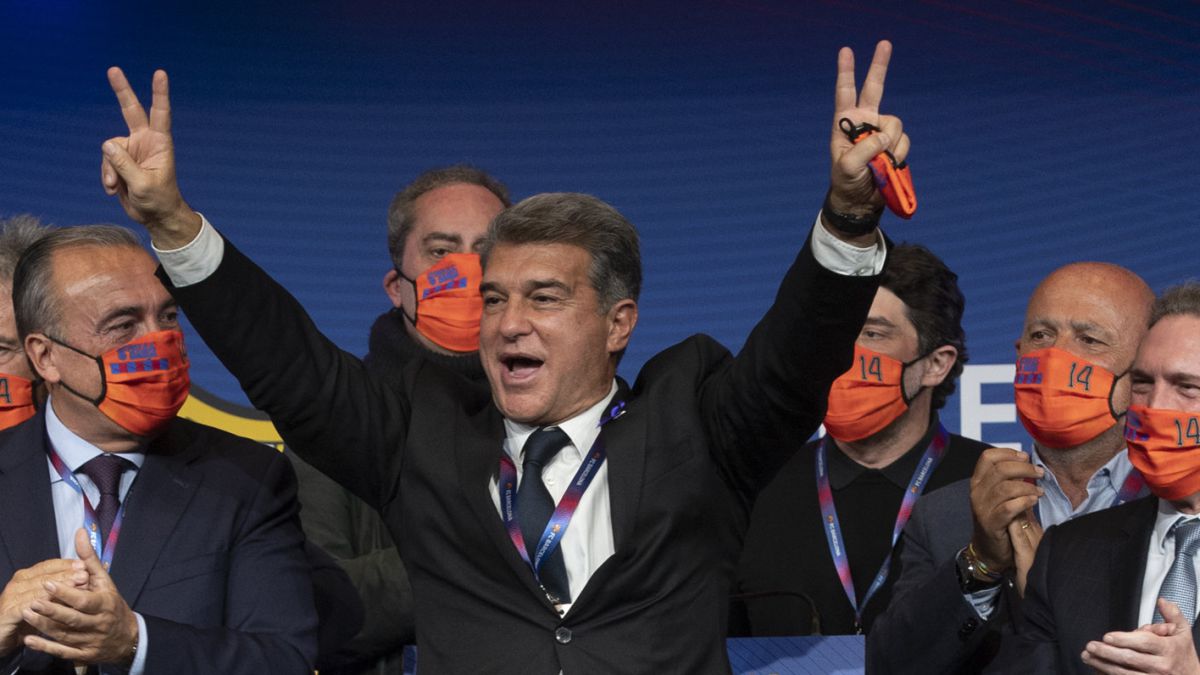 Ferran Reverter (1972) is the first official signing of the new president of Barça, Joan Laporta. Reverter worked since 2002 at MediaMarktSaturn Retail Group. He was director of the Mediamarkt Store between 2005 and 2010 and appointed CPO of MediaMarkt Iberia in 2011, where he became CEO in 2015.
Reventer will replace Óscar Grau, who was forced to testify last week in the Barçagate investigation, although he was released without charge.
Laporta is setting up what will be Barça's new organization chart. Rafael Yuste will be his right hand in sports; Jaume Giró, in the economic area, and Elena Fort in the institutional and social area. Mateu Alemany will be the CEO and will carry the weight of the relations with the institutions, although he will have command in place in the planning together with the technical secretary, a position in which Ramon Planes can remain until the end of the season. Jordi Cruyff, for the moment, appears in the background as he continues with a contract in force in China.
Meeting with Alaba's agents
According to AS, David Alaba's agents, Pini Zahavi and Fali Ramadani, met last week with Joan Laporta, when he was still a candidate, to discuss the possibility of him playing for Barcelona. The already president asked the agents to wait to see if he won the elections to put an offer on the table.
At RAC-1, Laporta denied the meeting. "My contacts with representatives come from afar. We know how the situation of some players is and if they are interesting for Barça and the possibilities allow it, they can come," he added.

Photos from as.com