La Itzulia asks fans to stay home
The race hopes to see the public by 2022, on the climb to Arrate or through the streets of Bilbao, which this year will host a novel individual time trial.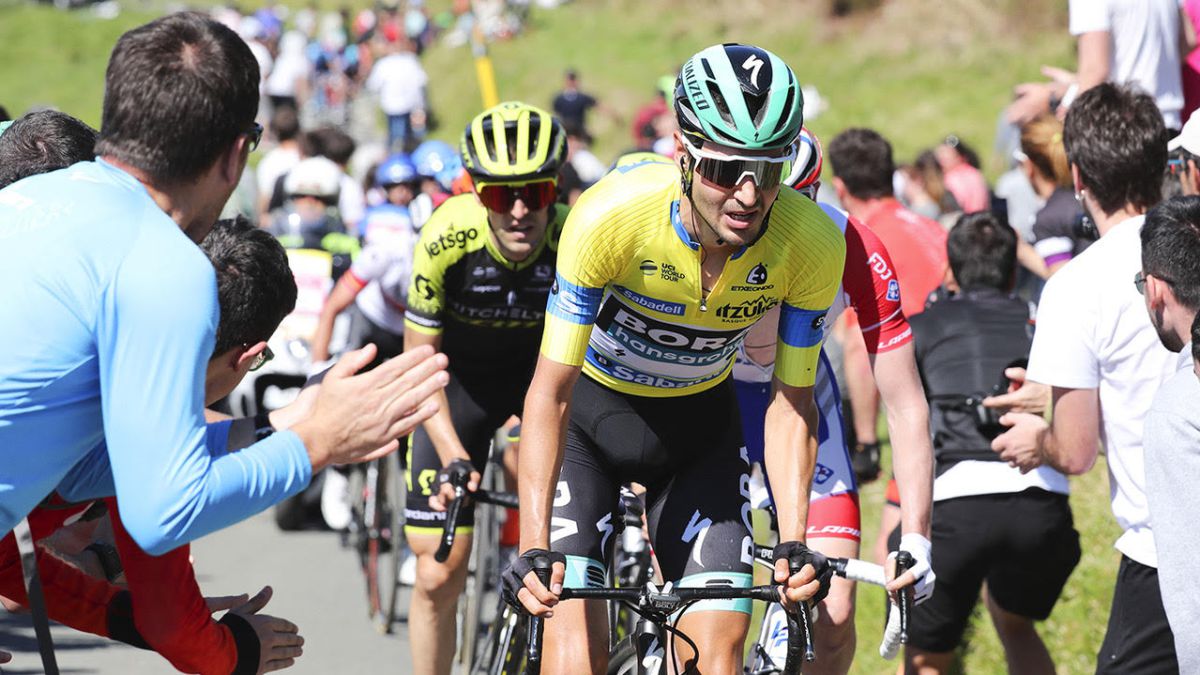 The Itzulia Basque Country 2021 joins the request that the fans stay at home and enjoy the Basque round, which will take place from April 5 to 10, on television, a situation that was already experienced in the Volta Ciclista a Catalunya which ended last Sunday. "Unfortunately, due to the situation of the coronavirus, the organization of the race together with the Basque Government, ask the fans what they never thought to ask, not to go to the starts, goals or mountain passes of the race" , expressed the Itzulia.
A request that includes the desire that in 2022 the fans can be seen again filling the ditches of the most mythical points of Itzulia, such as the climb to Arrate or through the streets of Bilbao, which in 2021 will host a new individual time trial
On the other hand, in this Itzulia you will be able to see the new designs that the Gobik company has made for the jerseys of the different classifications of the race. Gobik's jersey set for the Itzulia Basque Country 2021 includes up to five designs, highlighting yellow for the winner sponsored by Banco Sabadell, the mountain one (Eusko Label), regularity (Provincial Council of Gipuzkoa), young person (Euskadi Basque Country ) and a new one for the best Euskaldún (KAS) that will be delivered on the last day.
Gobik, in collaboration with KAS, will put on sale next March 30th through its authorized points of sale and website a jersey inspired by the best Euskaldun together with KAS. The brand will also be the main sponsor of the Tour of the Basque Country 2021, awarding the jersey to the Best Euskaldun in collaboration with the company specialized in sports equipment and will have a limited edition of the garment for sale to the public. The youtuber cyclist Ibon Zugasti, a member of the KAS team of local ambassadors, will be in charge of delivering the jersey on the last stage of the Itzulia Basque Country.
Photos from as.com