Klopp, Löw, Gerrard, Liverpool and the domino effect
From England they point out that Liverpool fears that if Germany fails in the Euro, the German will come to the rescue. So they prepare the ground to welcome Gerrard.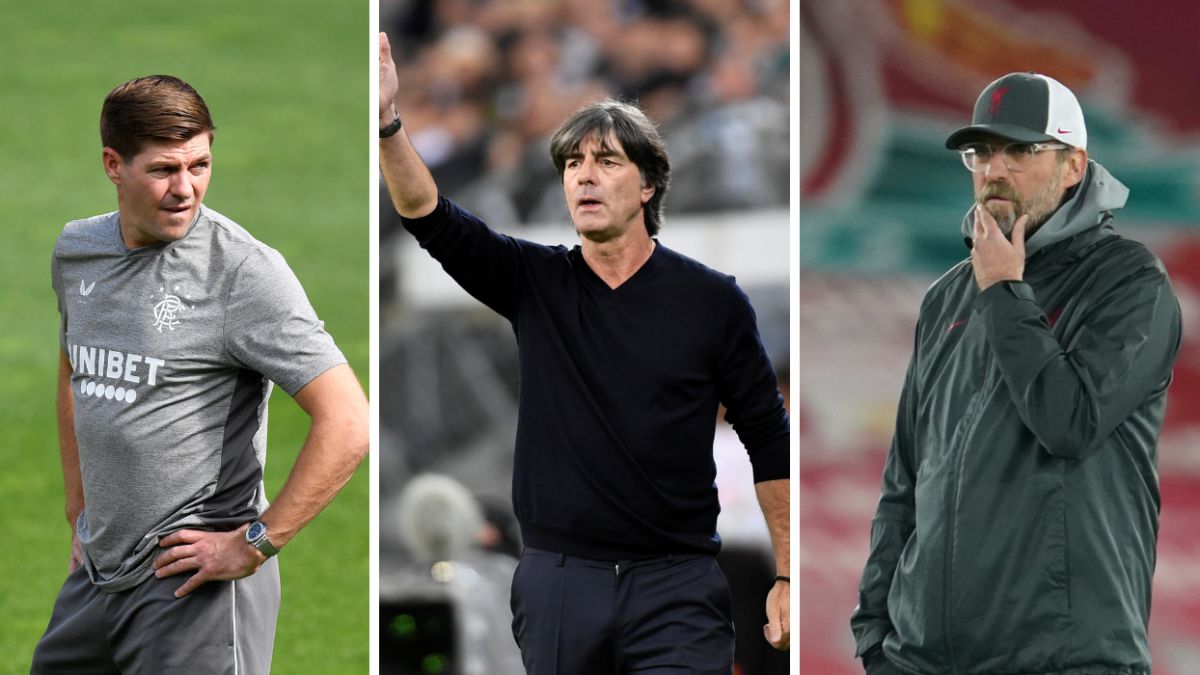 Steven Gerrard's future on the bench depends on ... Joachim Löw. But how is it possible? By a domino effect that would cause the benches of Germany, Liverpool and Glasgow Rangers to change tenants. The position of the Löw in the Mannschaft has been staggering for some time and, according to the 'Mirror', the German Federation (DFB) is clear that his successor must be Klopp. Initially, the German coach has a contract until after the 2022 World Cup, but a poor role in the upcoming Eurocup could shake the waters and accelerate the changing of the guard.
Fear of this sequence of events has increased Liverpool's interest in Steven Gerrard. The red legend is about to win the Scottish Premiership with Glasgow Rangers and has long been monitored by the noble part of his former team. The good role he is doing in Scotland, in addition, makes him already considered ready to take over from Stuttgart. Something that, in principle, they expected to occur later.
Natural relays
Gerrard's methods were already liked at Anfield when shortly after his retirement he joined the Liverpool academy before making the jump to Glasgow. In addition, despite the good poster that he is gaining as a coach, in Merseyside they are confident that he will not consider any other offer from the Premier League that is not from the team of his loves.
As for Klopp, despite going through a slump in results at the moment, the trust placed in him is total, but they understand that if an offer arrives to train their country they could lose him suddenly. Hence, they have intensified their follow-up to Gerrard. Therefore, in Liverpool they will be more than attentive to the next European Championship. Specifically, to the matches of the German team, since the future of their bench depends on them ... 444 444

Photos from as.com