Keylor denies boycott of Costa Rica coach
The PSG goalkeeper was "very surprised" and stated that "we have been professional footballers for many years, we have honor and prestige."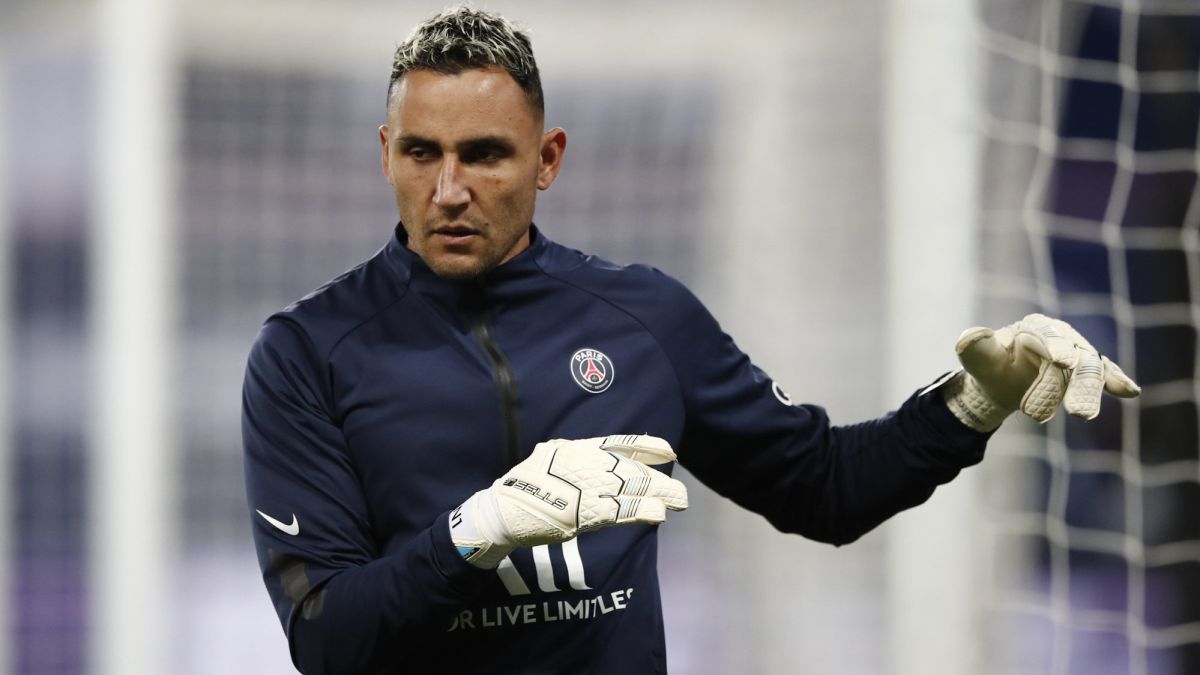 After the direct accusation of the former president of the Costa Rican Football Federation, Eduardo Li, in which he directly pointed to Keylor Navas as a precursor to the dismissal of Jorge Luis Pinto as head of the Costa Rican national team (the Colombian coach was in charge of 2011 to 2014), the goalkeeper has denied all the facts and has shown his amazement at the situation.
"I am very surprised. It is not something that comes out of our mouths and it will never happen, because we have been professional footballers for many years, we have honor and prestige," the Paris Saint-Germain goalkeeper acknowledged on the facts.
Keylor Navas and two other teammates from the Costa Rican national team, Celso Borges and Bryan Ruiz, decided to sue him for defamation after their statements in which they were indicated.
Eduardo Li accused Keylor of promoting losing three consecutive games so that Pinto would be dismissed at the head of the national team: "They hit the table and Keylor Navas tells me 'we lose three games in a row, there is a clause that provides for this and that' ".
"The issue came that they did not want Mr. Pinto. The meeting became more tense because my position was that he continue. I had no justification for not renewing the most successful technician. I did not see that they could not talk. I told them that I promised to clarify, "continued Li.
Jorge Luis Pinto himself sympathized this Tuesday from the Colombian embassy through a videoconference and spoke of the accusations: "After the World Cup, I took ten days to present the future plan, they invited me to a meeting at Tribu, we We sat down with Adrián Gutiérrez, Fello Vargas, Eduardo Li, and they told me: 'The players say that if you stay in the National Team, they lose two or three games.' "
Photos from as.com