Jasikevicius: "We didn't play a very good game, but it wasn't easy"
Barcelona coach Sarunas Jasikevicius has valued Barcelona's victory against Panathinaikos on matchday 27 of the Euroleague.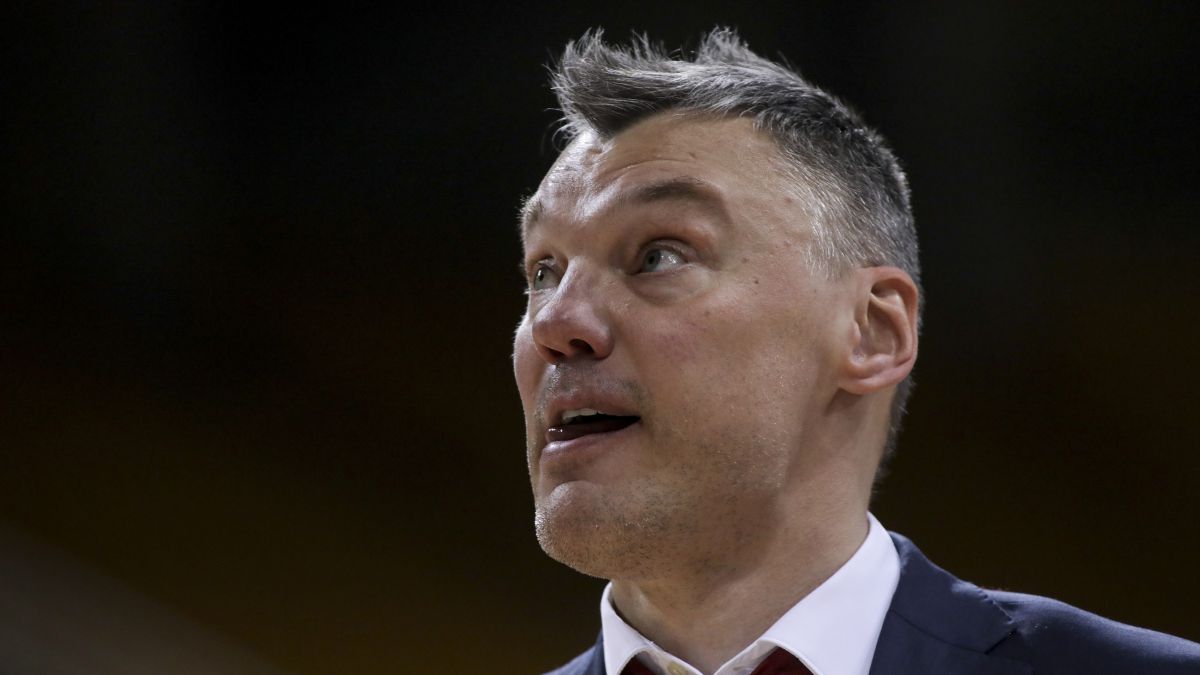 Barça coach Sarunas Jasikecivius accepted the victory against Panathinaikos considering that his team "did not play a very good game", which was justified by the fact that playing three games in five days "is not easy" .
The Barça coach pointed out that Nikola Mirotic and Cory Higgins "led to victory in the end" for his team, which now needs to "rest and prepare" for next Friday's match at the Palau Blaugrana against TD Systems Baskonia. Jasikevicius commented that he expected a "different" match from the one seen and highlighted as one of the keys to the victory that the Greeks "only grabbed ten offensive rebounds" and beat them "the battle on the rebound" .
Mirotic: "It was a great game"
For his part, the best player of the duel, Nikola Mirotic, said it was "a great game" in which his team showed "solid defense". "And we play at our own pace in attack," he added. On his personal performance, he said that he felt "very comfortable" on the court and thanked "the work" of his teammates and the coaching staff so that he could have good shots. Mirotic downplayed his 25 points and highlighted the group's work. "I stay with the team more than with my points. We all add up and that's how we get the victory," he said.

Photos from as.com