Ivanovic and the playoff: "We have to show if we deserve it
TD Systems Baskonia meets Panathinaikos (20:00, Dazn) in Athens this Tuesday with the need to win if they want to aspire to the Top-8.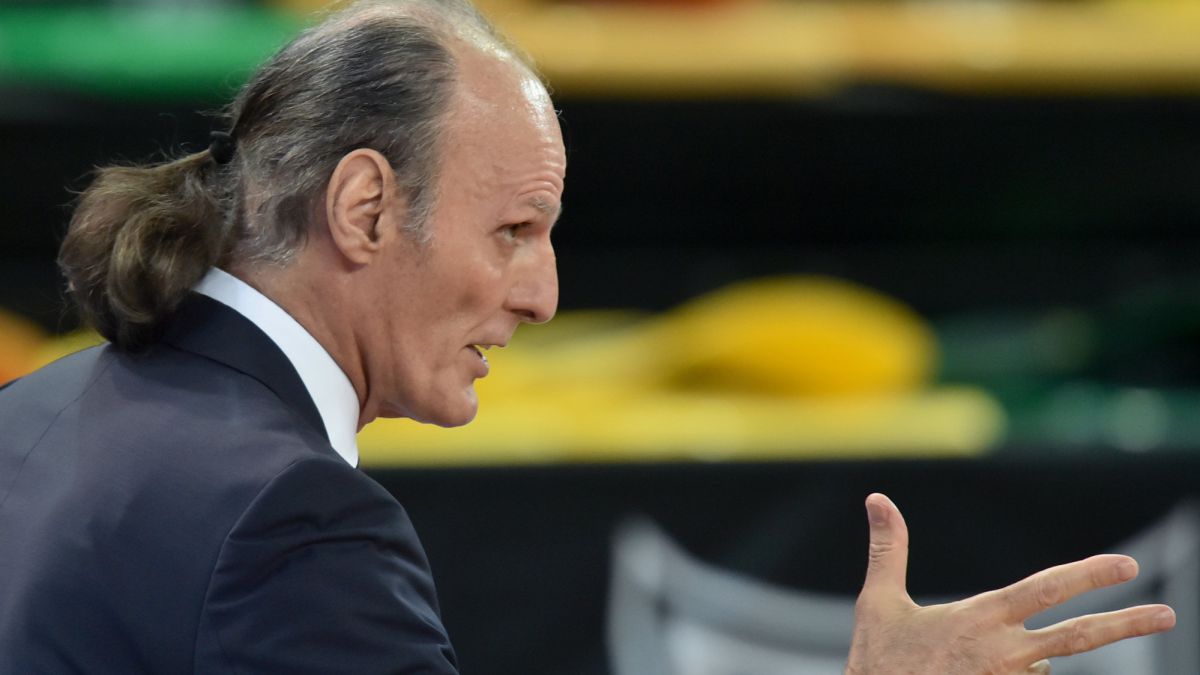 Baskonia will know in the coming days if it can enter the Top-8 or if it should say goodbye to its Playoff options (follow the game live on As.com). "This is the moment to show if we deserve it or not," said coach Dusko Ivanovic. "I love this team, the other day against Milan we executed everything we had prepared in training and I think that now we have to do the same," said Henry. "We have to improve with respect to the Herbalife game. We have to come out better, defend hard and be attentive in attack. Everyone wants to enter the Playoff and we are going to do so until the end," observed Italian Polonara.
Tonye Jekiri is out with a severe grade 2 sprain to her right knee. He has six or seven weeks of inactivity but Ivanovic has already found an alternative if the centers fail him. He does not believe too much in Fall and, much less, in Diop so you can see the small ball version with Sedekerskis, Giedraitis, Polonara and Peters as taller men. As for the point guards, it will be necessary for Henry and Vildoza to give a better version than Sunday in the league against Herbalife. Albicy humiliated them.
Panathinaikos
Panathinaikos is no longer the giant of other seasons and with the arrival of Oded Kattash they have hardly been able to improve their performance. It has been reinforced with the arrival of Mario Hezonja and is accusing the absence of his scorer Nemanja Nedovic, with muscular discomfort. That of the OAKA has to be a visit with victory to, then, receive the EFES in the Buesa on Holy Thursday and travel to Valencia and close the regular phase at the Fuente de San Luis.
Photos from as.com