Iván Ares, to the reconquest of the national title
The Galician begins his season with the aim of recovering the crown he already achieved in 2017. He hopes to debut the new Hyundai i20 this summer.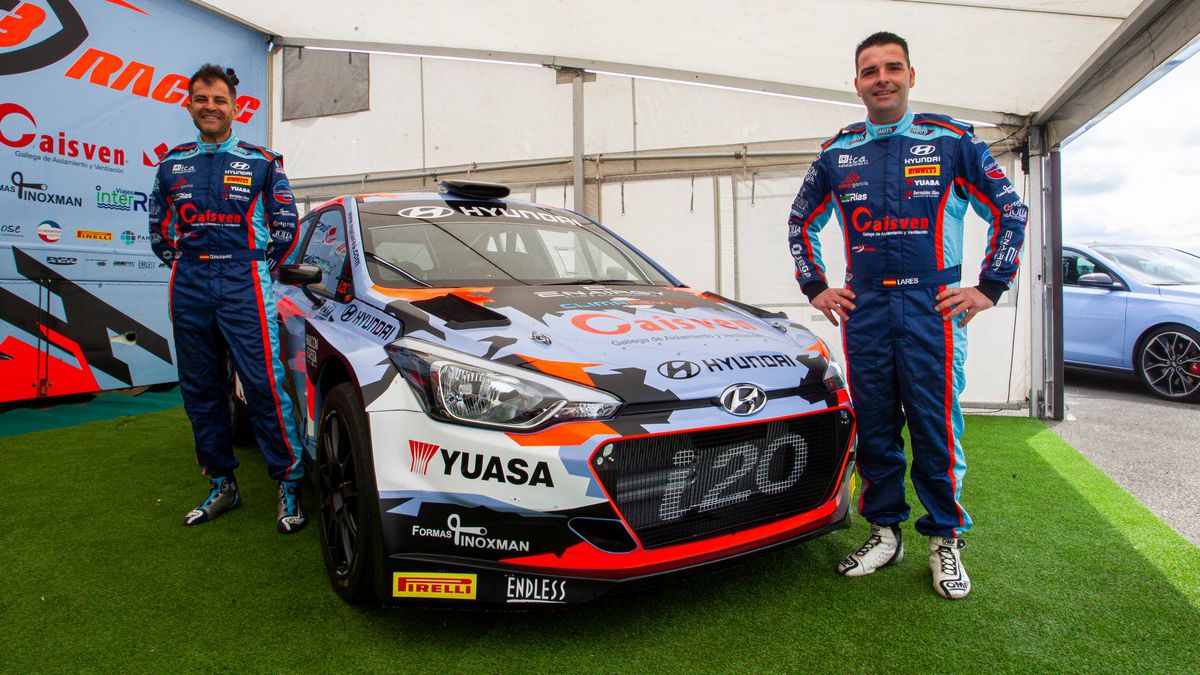 A tireless fighter, Iván Ares begins a new season with the firm goal of regaining the national rally title. The Galician, who was already crowned champion of Spain in 2017, begins his season this weekend racing in a regional Madrid event in Nuevo Baztán, where he wants to do kilometers on gravel before the new mixed championship.
"The truth is that this year there are going to be many races," he assures. "I think it was not the time to implement a mixed super championship, because with the crisis the economic issue is very complicated. But we will face it with the utmost enthusiasm and with the desire to return the title to Hyundai. "
Ares already has a dirt kit for its i20 R5, which will be the one to start the season with, waiting to receive the new version this summer. "We would like to have the new car after Ourense, but it is not yet confirmed when it will be available. Meanwhile, we will race with last year's car. "
In addition to competing in Spain, the Galician wants to go out to some test of the European Championship. His participations last year in Fafe and Canarias resulted in respective podiums, which has encouraged him to try again to shine in the continental competition.

Photos from as.com