Is Mercedes' slump credible?
The W12 starts 2021 a step behind Red Bull and with stability problems, although the team has an incomparable reaction capacity.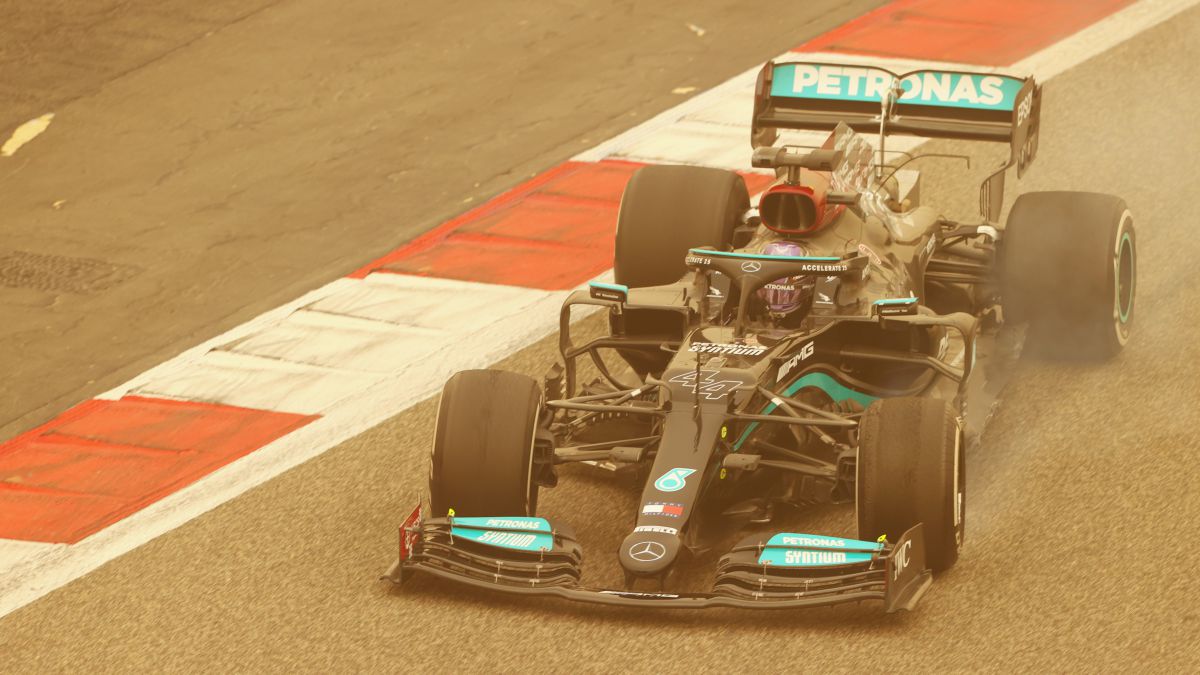 Suddenly the Mercedes is no longer shiny. It is still a fast car, Bottas set the best time on Saturday in the Bahrain preseason, but there are constant imperfections from the stands or on the track: oversteer, lack of balance, reliability problems ... Is the step backwards real? Do you have to believe what happens in the tests? Yes and yes, although that does not mean that it will condition the performance of the W12 when the season begins in a week.The Brackley team has the potential to turn a car in four days, they already did it in 2019 when Ferrari surprised them with a better winter package. It is true that the 2021 resources are limited by the budget ceiling and by the 2022 project, which will soon absorb all the efforts of the factory. But do not forget that this year's cars are 85% of 2020. If that car swept, it will soon be in a position to sweep. If anything, the tests show that a stumble in F1 can be caused by anyone at any time, even the best team of all time.Mercedes: "We are not as fast as Red Bull"
From inside the garage they opt for pessimism. Track Chief Engineer Andrew Shovlin looks "behind too many cars." "The data shows that we are not as fast as Red Bull," he says. The narrative does not convince, Mercedes is doing well to pretend a comeback that alleviates its excessive dominance in the championship. But there are problems that are not feigned and in three days of testing you cannot waste time loading the car with gasoline to hide the real possibilities of performance.
Hamilton's level did not help either, somewhat absent-minded and erratic, he himself acknowledged at the end that "thank God, the tests are over", although without hiding that they are not "fast enough". Bottas is reliable in this type of test, but was left without a day of running in because of the faulty gearbox (a fault that they shared with his partner Aston Martin) and that forced him to start with a changed foot.The W12 could have carried a basic configuration in tests
Mercedes held a filming day this Tuesday in Sakhir, but they did not do it to assess damage but to record images. The date was scheduled for months, it is not an emergency measure. In addition, this type of 100-kilometer test with demo tires is irrelevant in terms of performance, if they are used to test driver, car and team procedures such as a pit stop.
The gossips in the paddock say they may have hidden their true ultimate aerodynamic package for a premiere then, but the rumor falls on its own weight. Not even Mercedes could afford to give away a preseason test, Red Bull would not forgive that license.
Photos from as.com