"Newey is finished. Key is a talent, a genius and his successor"
"Red Bull needs to start building its future. I see James Key as the new Adrian Newey of Formula 1," says Christijan Albers.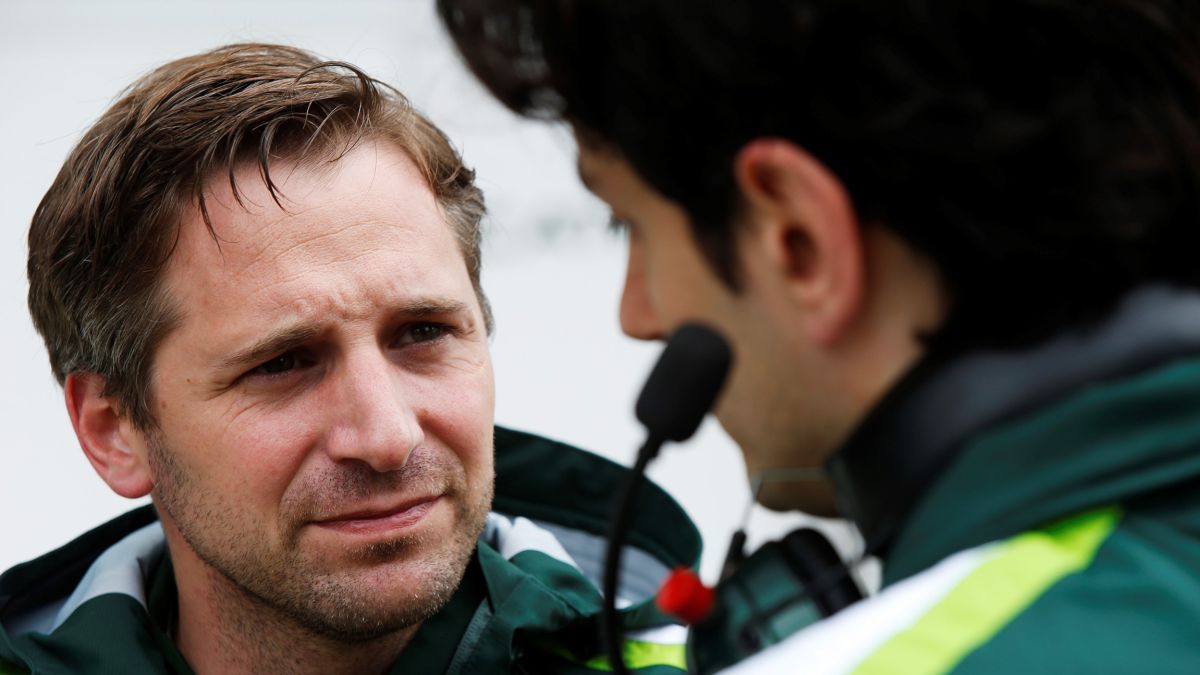 One of the main incentives to follow in the three preseason days (March 12-13-14) that the Formula 1 World Championship grid will complete in Sakhir (Bahrain) will be to verify the performance of Daniel Ricciardo and Lando Norris at the wheel of the McLaren .
Unlike the rest of the teams, the Woking technicians have had a stressful winter in the south-east of the United Kingdom to integrate the Mercedes power unit into the chassis of the MCL35M, since due to the COVID-19 pandemic, the FIA did not has allowed them to make all the trade-offs they would have liked to take advantage of the Brixworth drive architecture.
A hard work commanded by James Key to continue the advance that the papaya orange car has experienced in recent seasons that has been praised by Christijan Albers in the magazine 'Formule 1'. The former Minardi and Midland / Spyker F1 driver calls Key a genius and does not hesitate to assure that Red Bull was wrong to let him go three years ago, as he will soon become Adrian Newey's successor at the Grand Circus."Adrian Newey is finished. James Key is his successor in F1"
"James Key is not a tough guy. He is not that kind of person, he needs some guidance. But what does it matter? well it's a car. I think he's a talent, a genius. And without a doubt, he can still grow further in his role as technical director. Adrian Newey is practically finished. Red Bull needs to start building its future. And I see James Key as the new Adrian Newey, "says Albers.
Similarly, the Dutchman predicts that only a capital offer from Ferrari could make the Chelmsford engineer decide to leave McLaren: "I'm sure James Key, with more budget and staff at his disposal, would do a lot better. Anyway, If he does not receive a significantly better offer from a superior team such as Ferrari, he will continue to work for McLaren. "
Photos from as.com