The Italian club will pay the first installment for the Moroccan side Achraf in the next few hours. He owed it since December, but they agreed to postpone the payment.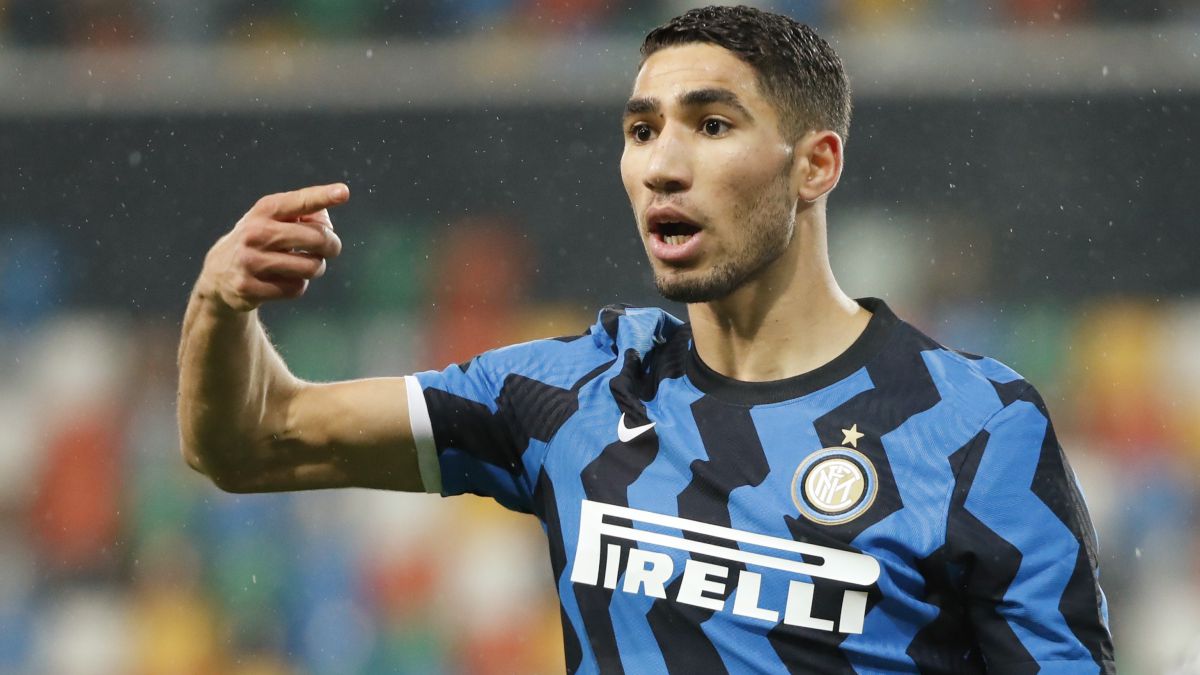 Good news for Real Madrid. As reported by Gazzetta dello Sport, Inter Milan will enter the club's coffers in the next few hours, corresponding to the first installment of the signing of Achraf Hakimi. This fee was to be paid in December, but both entities reached an agreement to extend the term, due to the economic problems derived from the pandemic.
However, the favor that Madrid did to the Nerazzurri club had an expiration date. UEFA establishes that clubs must pay the money they owe before March 31, the date on which financial controls can be carried out by the European body. Inter will fulfill their commitment and, although at the Bernabéu they already had that money in the planning of transfers, it is worth receiving the payment guarantee, in question when from Milan they knocked on the door of the white offices requesting the postponement.
The relationship between the clubs remains extraordinary. Therefore, Madrid did not put problems when the favor was requested. The Gazzetta also points out that footballers will receive the corresponding quota for the month of January. Inter also had pending almost two million euros in variables to Manchester United for Lukaku. He must also face another deadline for the Belgian striker, already for the month of June.The Suning group, headed in the club by president Steven Zhang, has taken a step forward to resolve as soon as possible all the economic problems that dragged from the pandemic. Once the first obstacle has been resolved, it is time to prepare those for the future. Of course, a time of austerity is expected by Giuseppe Meazza. However, there is talent to mark an era. Serie A is approaching and the Lautaro, Lukaku, Achraf, Barella ... promise to give years of success to the fans.

Photos from as.com