Insigne explodes against Naples: "Shit team"
The captain could not hide the anger he felt against his own teammates after a new setback in Serie A.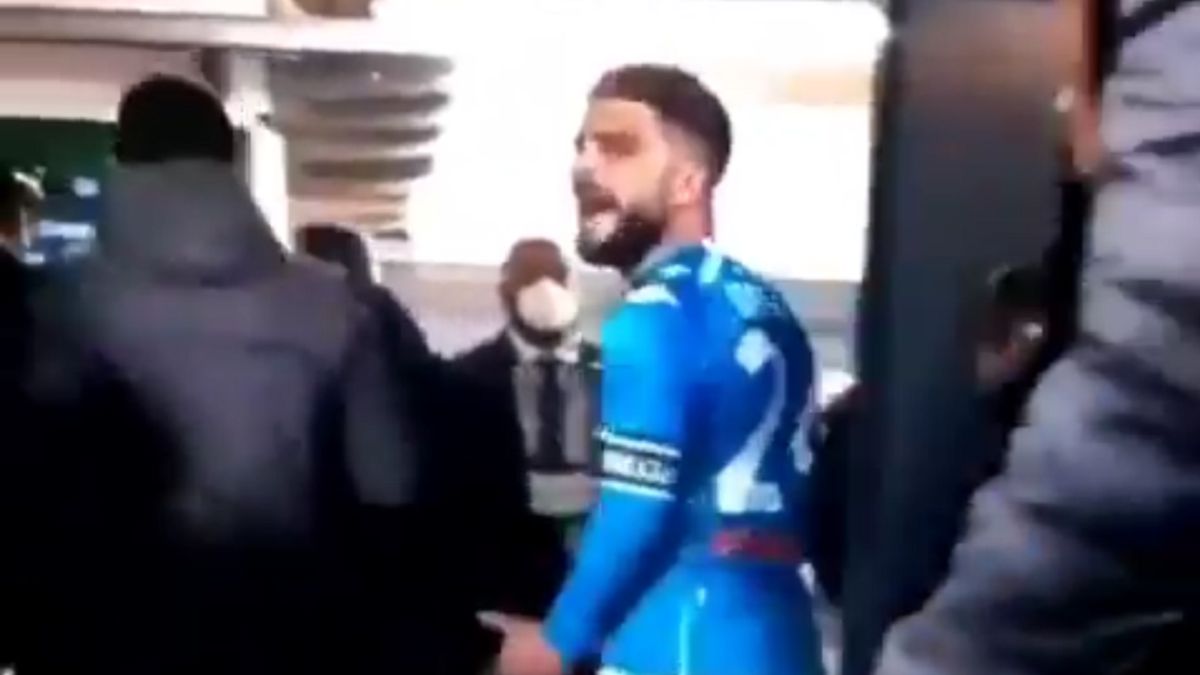 The Naples crisis seems to have no end. The team trained by Gattuso continues with its irregular march in Serie A, unable to link two consecutive wins and last night suffered a very hard puncture against Sassuolo, due to the way it occurred, which aroused the ire of its captain, Lorenzo Insigne.
Insigne himself had scored in the 90th minute what meant Naples' comeback (2-3). He never imagined that five minutes later his euphoria would turn into rage when he saw how his team committed a penalty that would be transformed by Caputo, depriving Napoli of three very important points in their fight to enter the Champions League.
"Shit team!" An anger that in Italy has started to speak of a satiety that could even put him in the summer market.

Photos from as.com