Ibrahimovic: "My son's idol? Neither Messi nor Ronaldo"
The Swedish striker revealed who his little one admires the most: Gennaro Gattuso. The technician texted him about his birthday.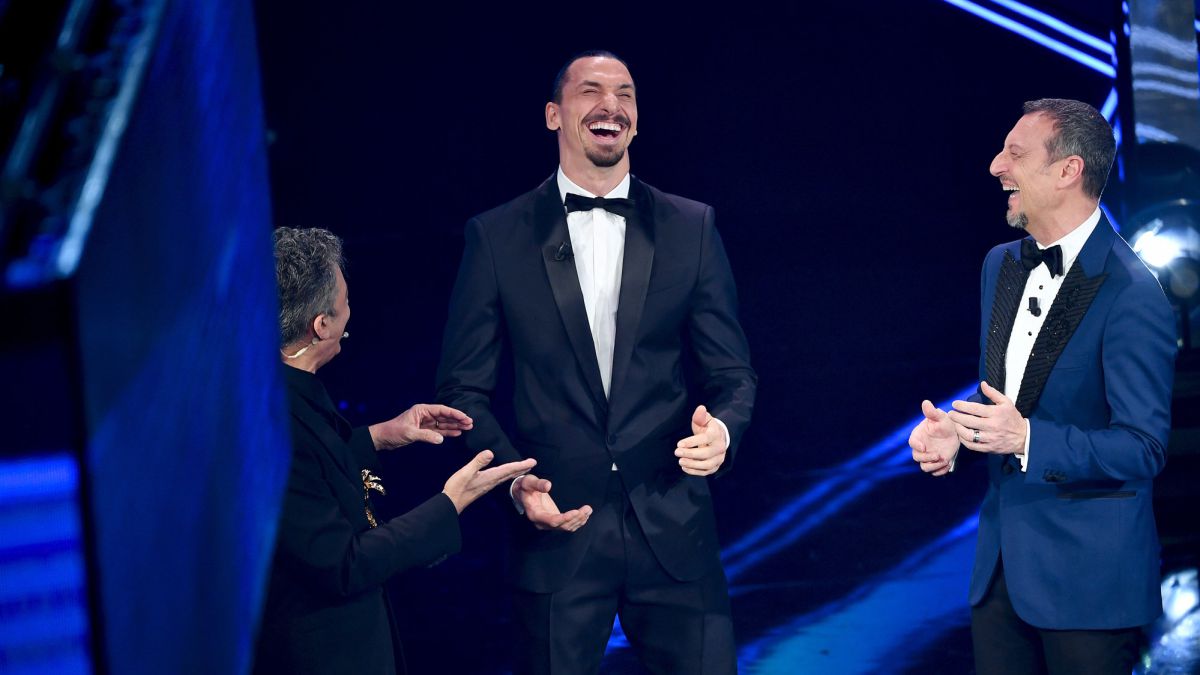 Zlatan Ibrahimovic always has the last word. The Swedish striker was blunt when asked who his son's idol is and he answered emphatically that it is neither Leo Messi nor Cristiano Ronaldo. So much so that he said that a few days ago, on March 6, he got in touch with his little one's true idol so that he would surprise him for his birthday.
"I heard about Rino a few days ago. I told him I had to send him a message of congratulations on my son's birthday. Because Gattuso is my son's favorite," he admitted. The interviewer, with surprise, asked him if they were not the two stars of the moment. "Aren't they neither Cristiano nor Messi?", To which the veteran Milan striker answered bluntly: "No, neither Cristiano nor Messi, Gennaro Gattuso."
Photos from as.com