Ibra without brakes in San Remo: 'calls' Lukaku and responds to LeBron
The Milan striker spoke at the press conference of the music contest, in which he will participate for four galas out of five.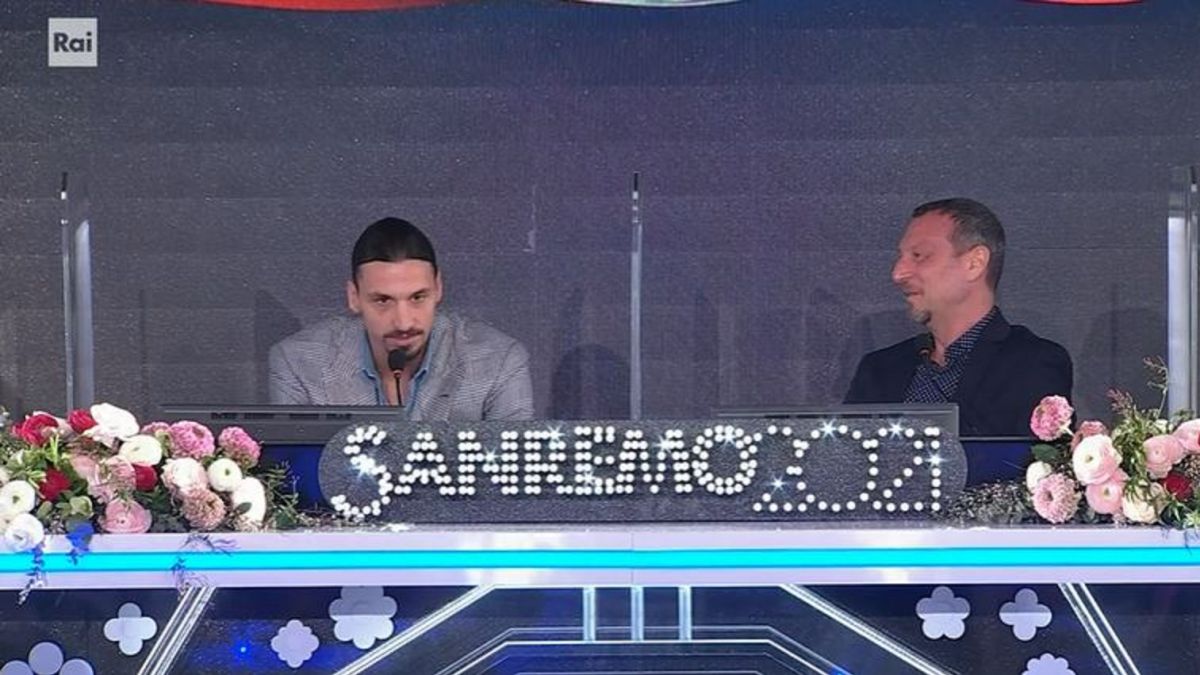 Zlatan Ibrahimovic will not be able to speak on the field due to his muscle injury that will leave him out of combat for a couple of weeks, but today he starts his participation in the San Remo festival. The Swede, at the presentation press conference, made it clear that he is very fit and happy, despite his physical problems. He sent a message of peace to Lukaku and responded to LeBron about his controversy in recent days.
San Remo: "When Amadeus (the host of the gala) called me I said yes right away. I'm going to be myself, he told me to be calm. Scoring goals, for me, is easier: I don't know what awaits me, but I'm not worried about it. If I'll do it right, I'll have another job ready when I hang up my boots. We're going to have a good time. "
Injury: "It was bad luck, but my schedule for these days does not change. I can do everything."
LeBron: "Racism and politics are two very different things. Athletes unite the world, politics divides it. In sport everyone is welcome, no matter where you come from. I take care of that, not the other, and this is my message. Athletes must be athletes, politicians, politicians ".
Milan: "I will do everything for this team, I want it to succeed. I respect all the clubs I played for, but Milan is my home."
Lukaku: "I have no personal problems with him. What is done in the field, stays there. If you want to come, I will be delighted, I will welcome you" .
Mihajlovic: "We will sing a song together, but I don't know how it will go. I know how to dance, but better in the field. I don't want to have fixed programs, I want to be Zlatan."
Berlusconi: "He would also have given me permission to come here. I have a great relationship with him, I love him even though he sent me to Paris without my permission."
Cinema: "In Los Angeles we talk a lot for a movie, but I ran away to sign with Milan. It's something that makes me curious, another world. A world I want to enter."

Photos from as.com