Ibra, nightmare before starting San Remo
The punta will participate in four galas out of five of the historic musical contest. He had to be divided between stage and field, but an injury stopped him for three weeks.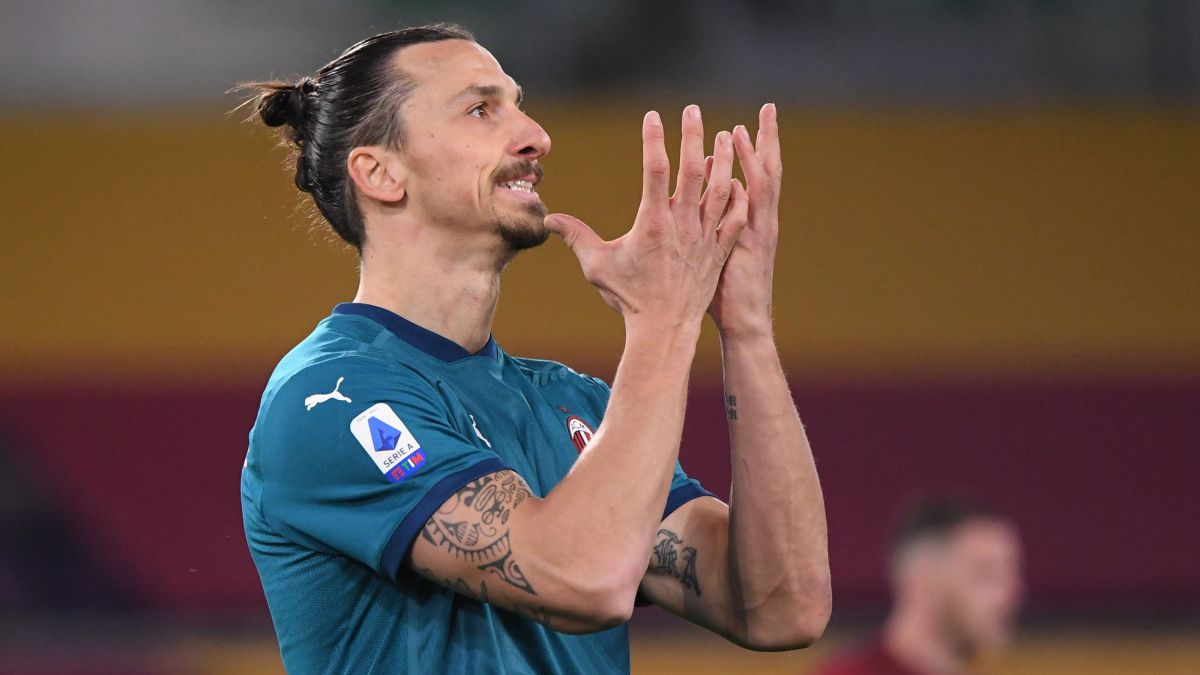 Zlatan Ibrahimovic stops again. The muscular discomfort that brought him down from the second half of the Roma-Milan yesterday were the symptoms of a rather serious injury, in the left abductor, detected today. The club advised that the forward, author of 14 goals in 14 Serie A matches, will undergo further examinations within 10 days. That is, then, a drop of at least three weeks.
The Swede will miss his league commitments with Udinese, Verona and Naples, as well as the prestigious Europa League double appointment with Manchester United. The bad news comes just in a special week for the punta, special guest of the San Remo Festival that starts tomorrow. His participation had already caused quite a controversy, since the forward will be the protagonist on the stage of the Ariston theater for four galas out of five. The only one without their presence will be Wednesday, the day of Milan-Udinese.
Ibra would have been divided between solo training sessions in San Remo and matches, although his injury allows him to dedicate himself solely to the historic Italian music competition. Goodbye to controversy, then. Stefano Pioli, who with the Olympic triumph is still four points behind the Interista leadership, for his part must deal with another complication. Calhanoglu suffers from edema in his left thigh and it is still unknown how long he will need to recover, although his loss against Udinese and Verona seems certain. The technician will have to hold on to the quality of Brahim.
Photos from as.com