Houston bleeds out: 15th loss in a row
The Texans fall in a very dignified game against the Utah Jazz. The franchise has not won since February 4. It's his worst streak in 20 years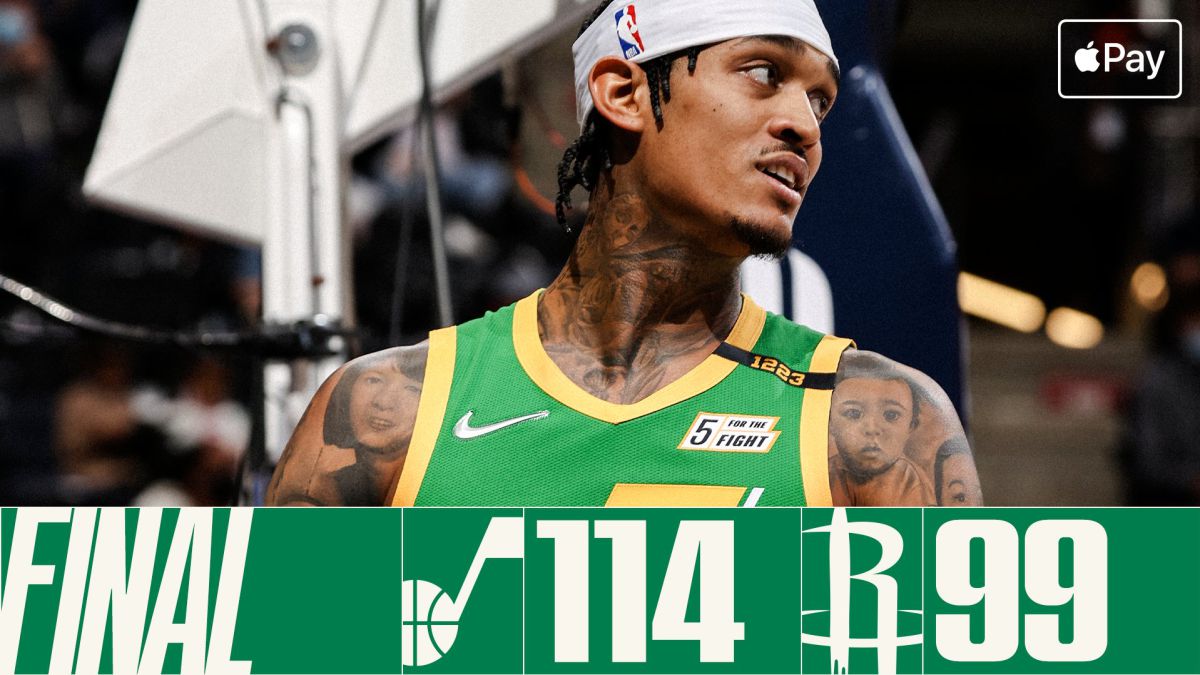 Houston falls apart. He fell in a worthy game in Utah (114-99) and added his 15th consecutive loss, the 19th since James Harden traded Texas for Brooklyn 27 games ago. It is the longest losing streak in the franchise since the same 15 in 2001. His last win was more than a month ago: February 4 against the Memphis Grizzlies.
A long pothole that is very difficult to overcome without seven players missing: Dante Exum, Eric Gordon, Danuel House, Rodions Kurucs, John Wall, Victor Oladipo and Christian Wood. Neither is PJ Tucker, out of the team until they agree to transfer. Absences that left Stephen Sillas with a rotation of nine players. Little ammunition to face Utah Jazz, leader of the Western Conference with a record of 28 wins and 9 losses.
Despite this, the Rockets struggled. With a sublime Kevin Porter Jr. (27 points) they were only 6 points with five minutes to go (102-96). The Jazz helped a lot - it was a horrible game on their part. "We didn't do a good job," said Donovan Mitchell, the best of the game with 28 points, 7 rebounds, 8 assists. The point guard was key in the last stretch of the game when his rival was tightest.
"Our level was very poor on many levels: we gave up paint, triples… We were lucky they didn't score more because we were porous in defense. We did very few things well, "said Quin Snyder, coach of the Jazz.
Photos from as.com