Honda has more power than Mercedes in 2020
"We are happy with the result we have obtained with the motor map that we will use in qualifying and in the race," says Toyoharu Tanabe.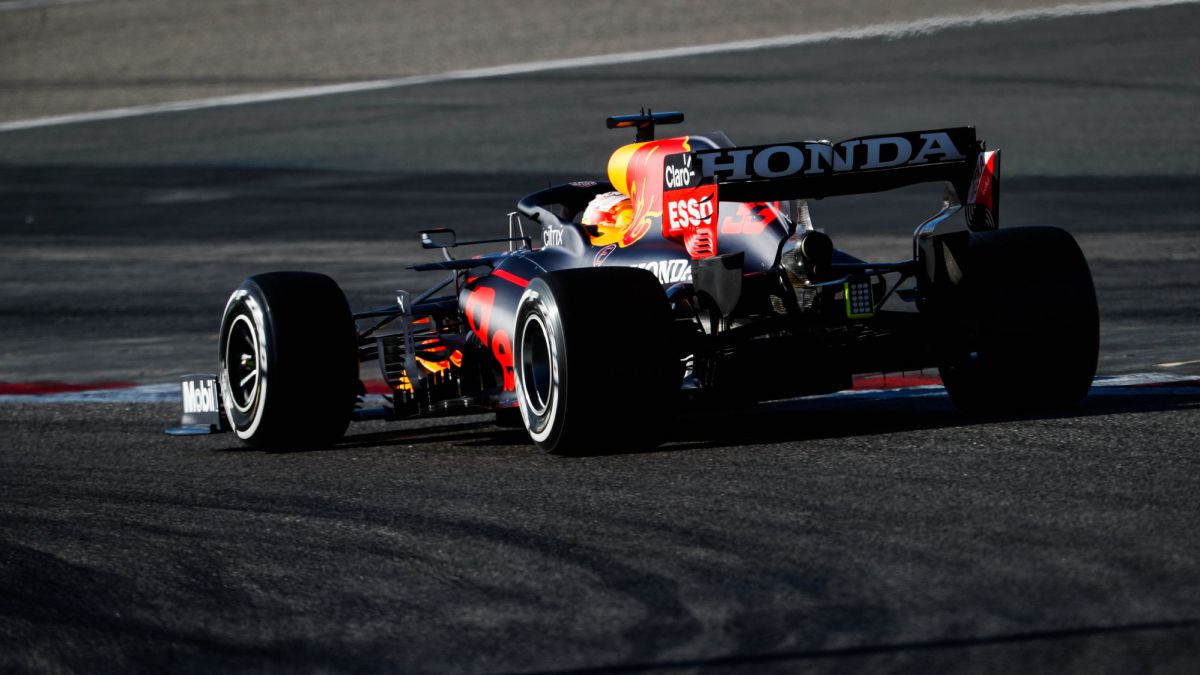 Geek, far behind, seem to be those preseason with McLaren where the Honda power unit could barely complete several runs in a row without suffering a mechanical mishap. The Japanese manufacturer has had an outstanding pre-season in Bahrain not only in terms of reliability, with 971 laps between Red Bull and AlphaTauri for a total of 4,281 kilometers, but also in terms of performance, as the RB16B and AT02 were the fastest cars. from the Great Circus grill.
Magnificent records that have raised the morale of Sakura's technicians in their arduous challenge to leave the competition by winning the Formula 1 World Championship, the final purpose they imposed back in 2013 when they announced their return as a motorcyclist six years after taking the door exit due to the economic crisis.
"Our preseason has been definitely better than previous years. We are happy with the result we have obtained with the motor map that we will use in qualifying and the race, although we have small concerns, less than we initially expected, that we must address before returning. to the track of Sakhir ", analyzes Toyoharu Tanabe in 'The Race'.
The Honda F1 technical director makes no secret of the joy that flooded the garage of the Milton Keynes formation at the Sakhir track, as the aggressive propeller design, coupled with new ExxonMobil fuel and oil, inscribed more horsepower than expected. had Mercedes last year under certain conditions: "I think we have exceeded the power that the Mercedes engine had in 2020. It depends on the conditions, but we have no idea how much improvement Mercedes has made this winter. We will see that when we start the season. qualifying and after the Bahrain race. In 2020 we already saw a big step in its development. I hope we are in a position to fight with Red Bull for the World Cup against Mercedes. But I know very well how strong Mercedes is in terms of technical knowledge, chassis, power unit, drivers, teamwork ... ".
Photos from as.com