Historic Liverpool: five defeats in a row at Anfield
Jürgen Klopp's Liverpool is still in free fall, this time adding a new loss at home against Chelsea after Mount's lone goal.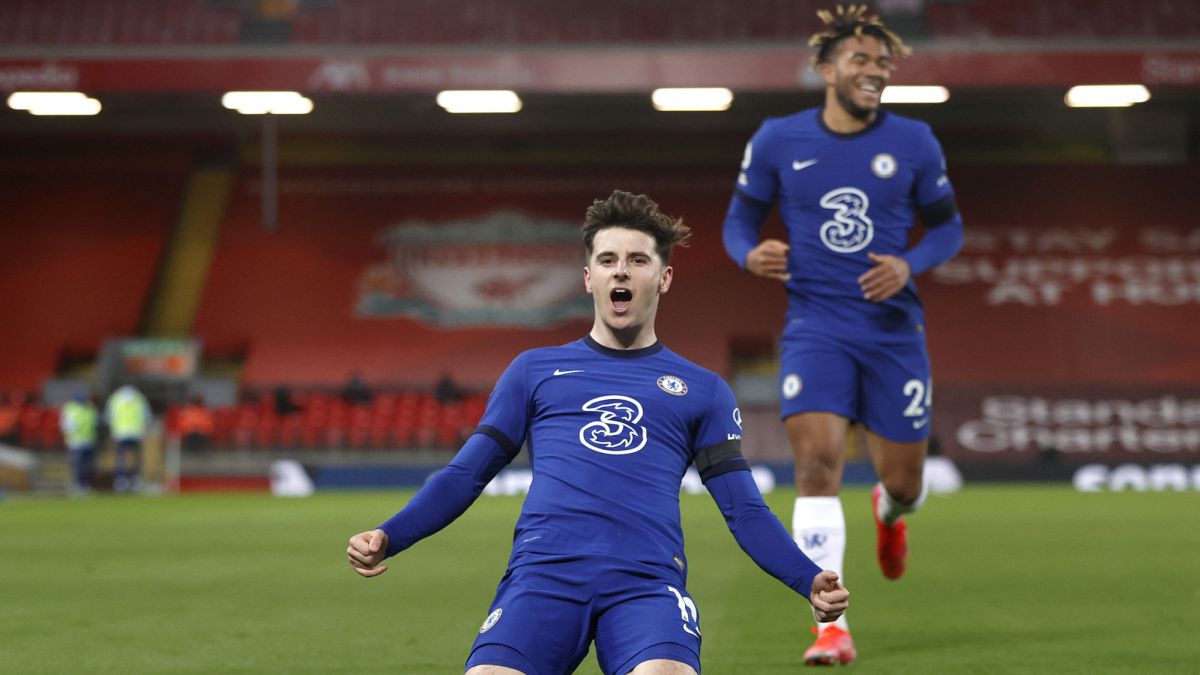 There was a time this season when Mason Mount was criticized for not performing, for always being in Lampard's eleven, despite his level offered, for being his right eye. There was a time when, newcomer Tuchel, everyone wondered if Mount would continue to play with the German coach, if Mount would pass over millionaire signings such as Havertz or Ziyech. Time has finished speaking: Mount is essential at Chelsea. This is what he has shown week after week and this is how he demonstrated it at Anfield, when a goal of his gave victory to the 'blues' and places them in fourth place in the Premier League. Mount picked up on the edge of the area, outlined towards the center, dodged Fabinho and placed it on Alisson's long stick, who was returning to goal after an absence game.
The duel against the current defending champion once again showed the blockade suffered by Liverpool. Although they added three points in the last match (0-2 against Sheffield United), Klopp's men have played 11 league games in 2021 and lost six. At Anfield, the statistics are five defeats in six games and just one goal in favor. Numbers that few would have imagined months ago. In total, 10 hours of football in the 'red' fiefdom without a goal (the first shot of the match for the locals came in the 85th minute). In total, five consecutive losses at home in the league, something never seen before and with difficult situations to think about not so long ago, such as Salah being substituted at game time to enter a Diogo Jota, who has been out since the match. December 9. How much the landscape has changed since the day you were injured.
While Liverpool seriously jeopardizes their entry into the Premier's Top-4 (they are already seventh to four points, a position precisely marked by Chelsea) after having lost more games at Anfield in 2021 than in the previous five years With Klopp, Tuchel's men continue to confirm their improvement: eight games with the German, six of them without conceding a goal.
Photos from as.com