Higuaín encourages Messi to go to MLS
The Inter Miami striker and compatriot of the Barça forward cites other stars who took that step as an example: "Pirlo came when he was world champion, so did Henry, Villa and Matuidi."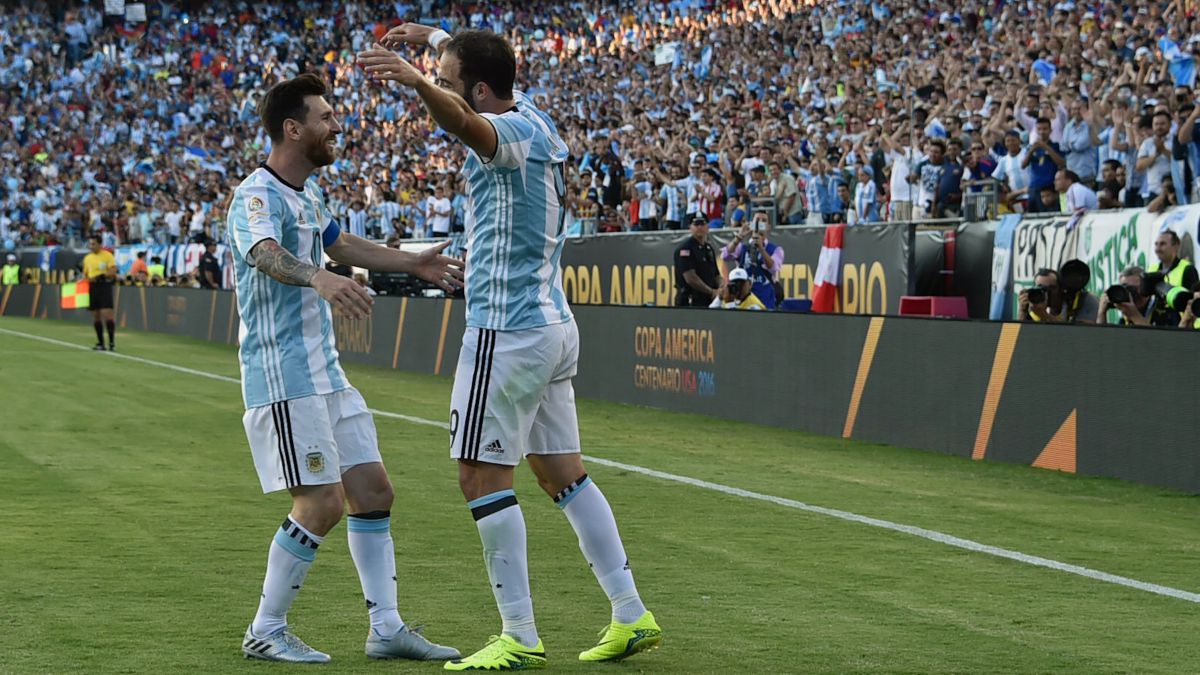 Messi continues to defoliate the daisy of her future. The Argentine star says he is not clear about where he will play next season. And while Joan Laporta tries to convince him to stay at Barcelona, his compatriot and teammate Gonzalo Higuaín encourages him to jump over 'the puddle' and go to MLS. The Barça forward already recognized months ago that the possibility of going to the US league is one of the options he is considering.
The Inter Miami forward has used an interview with ESPN Argentina to encourage Messi to take the step of going to play in the United States. And for this, Pipita put as an example other world stars who also took that step: "Pirlo came here (to MLS) when he was world champion, so did Henry, Villa and Matuidi," said Higuaín, who also added : "I don't see any reason why Lionel can't come here. If it makes him happy, we would welcome him with open arms. At some point, he will decide where he wants to play and what is best for him on a personal and sporting level." .
However, Higuaín also acknowledged that he continues to see Messi competing in the European elite for some time more: "In my opinion, he has the caliber to continue competing for the Champions League" .
Photos from as.com