Henderson does not stop making merits to stay under the sticks instead of the Spanish: seven games played in 2021 and six of them without conceding.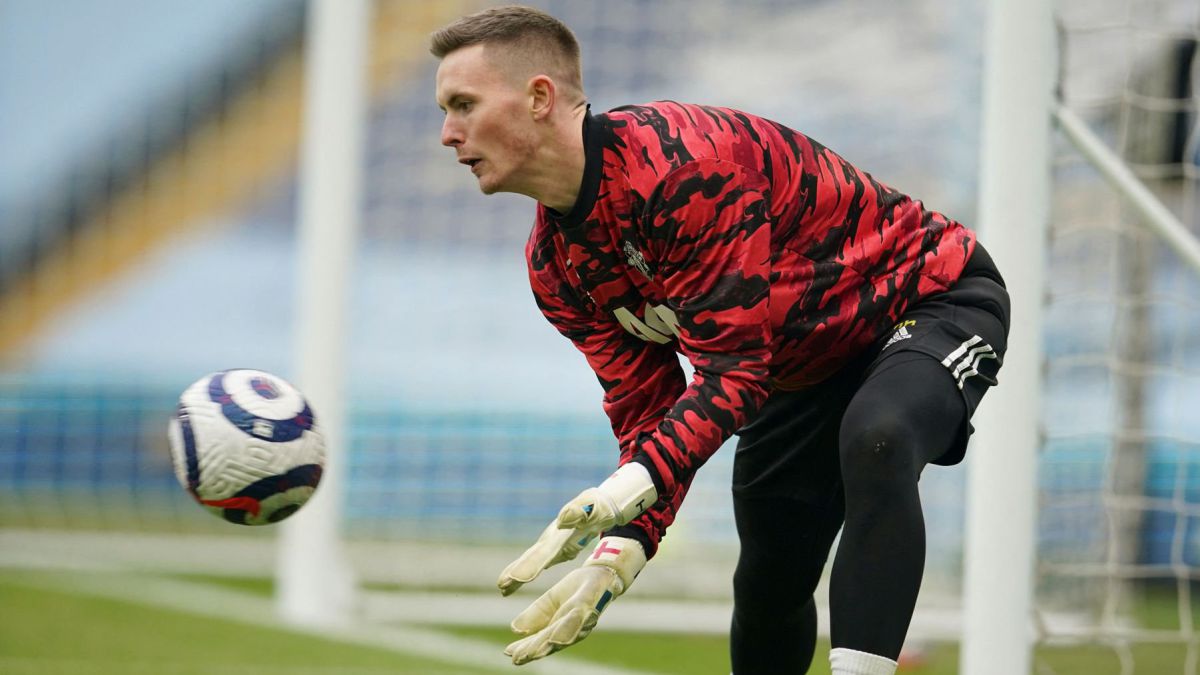 Dean Henderson made the decision in the summer to stay at Manchester United to fight for the title with De Gea. After his exceptional season with Sheffield United, and with the possibility of joining a Premier League team, he chose the difficult path: trying to settle at Old Trafford over a club legend. Solskjaer has had to manage what is really a problem as best he could. Having two goalkeepers of such a high level so that one does not play regularly. The one who has played has been De Gea, while Henderson has kept the cups ... and now also the Premier League, after the paternity of the Spanish goalkeeper.
De Gea's trip to Spain to see the birth of his first daughter has given Henderson a path to ownership, and between all competitions he has 15 games. If we look only at 2021, Henderson does not stop making merits to stay under the sticks: seven games played, six of them without conceding. The streak of matches that the Englishman has had consists of three FA Cup matches, two in the Europa League and another two in the Premier League. Henderson received neither in the first leg nor in the second leg against Real Sociedad and neither did he yesterday afternoon, when United visited the leader of the 21 consecutive victories, Manchester City.
At 23 years old, Henderson has almost his entire career ahead of him, but he has already shown himself to be able to avoid having to be on the bench. Last season he reached the national team but his usual replacement at Old Trafford may remove him from the England list for the next European Championship. De Gea has a problem: he had it in the summer when he decided to stay with the Red Devils but above all he has it now, when when he plays he screams for more minutes. The problem is called Dean Henderson.
Photos from as.com