"Whatever happens, in two years Messi will be in Miami"
José Antonio Ponseti, a SER journalist, revealed in 'Carrusel Deportivo' the suspension of a meeting of Jorge Messi to discuss Messi's future in Paris.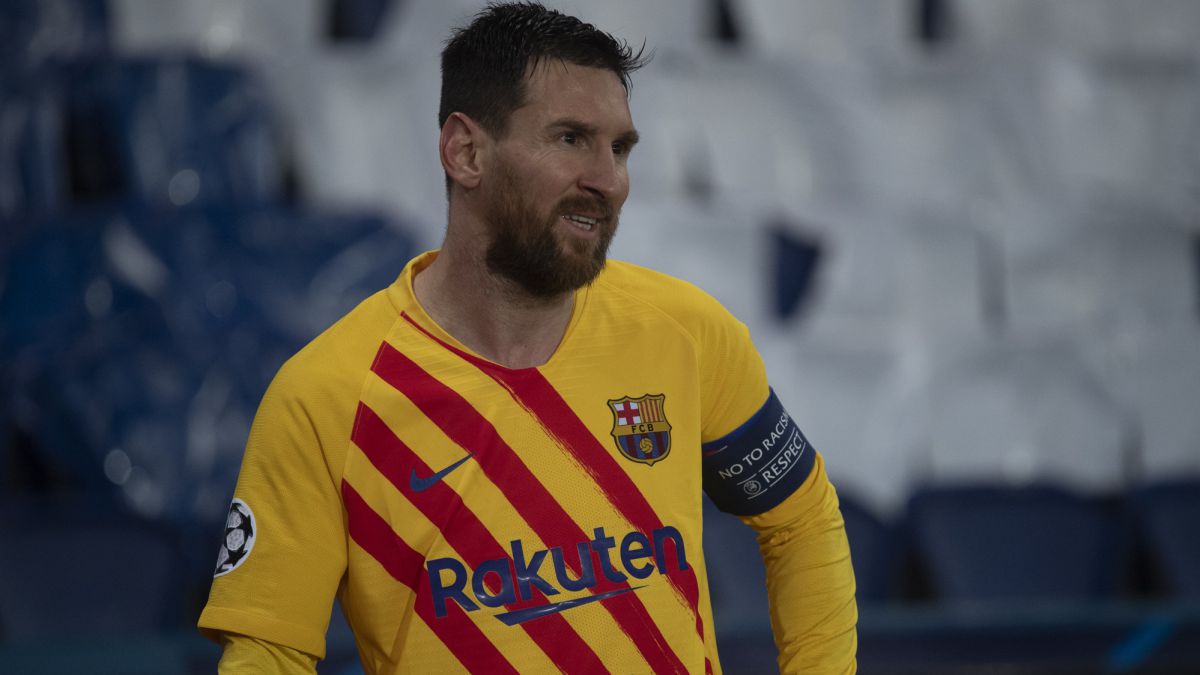 The continuity of Leo Messi at Barcelona continues to be unknown. The SER journalist, José Antonio Ponseti, revealed in Carrusel Deportivo a meeting that was going to be held in a Julio Iglesias house in Punta Cana (Dominican Republic) by Jorge Messi, father of the Argentine star. In this meeting details were going to be outlined about what could happen in Messi's life if the Argentine lived in Paris, that does not mean that he would be at PSG.
That meeting was finally suspended at the last minute due to the victory of Joan Laporta in the elections to the presidency of Barcelona. By winning Laporta the possibility of listening to Barcelona was opened. Before that option was not contemplated. Ponseti also affirmed in the microphones of the SER that in the surroundings of Messi they are clear that "whatever happens, in two years Messi will be at Inter Miami." Even Ponseti dared to give a percentage of chances that Messi will continue his relationship with the Barça entity. "There is a 50% chance that Messi will stay at Barcelona, before it was 78%". 444 444
Ronald Koeman, after the elimination of the Catalans at the hands of PSG in the second round of the Champions League, explained his feelings about Messi's continuity: "I think his decision will not have to do with the quality of the team because he sees the changes that we are doing in the team. Messi sees that the team is going to more ".
Photos from as.com