"Felipe's hand is never a penalty"
Iturralde, referee for Carrusel and AS, considers that Hernández Hernández is right by not indicating the maximum penalty after going to see the play on the monitor.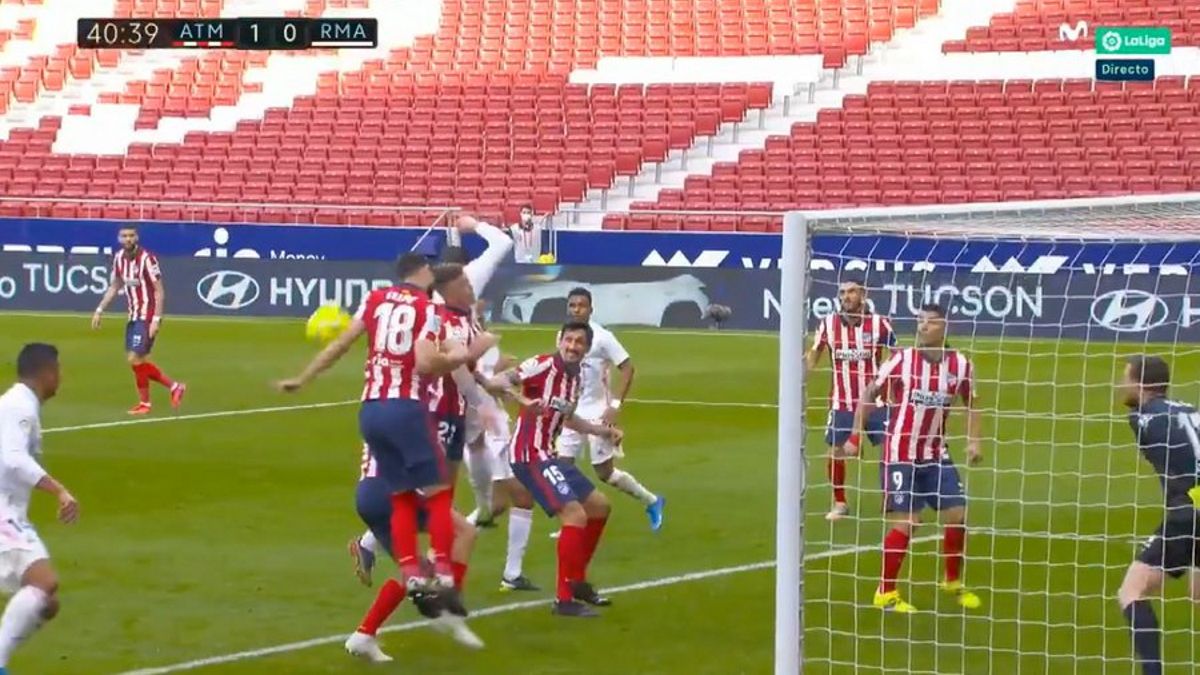 The first great controversy of the derby between Atlético and Real Madrid came in the 40th minute, when the white players claimed a hand from Felipe in the area. González González called Hernández Hernández from the VAR room so that he would come to look at her on the monitor and the field referee did not see anything punishable.
Iturralde González agrees with the decision of the Las Palmas referee: "Felipe jumps for the ball, with his arms he picks up momentum and when he is lowering them he hits the ball. At no time does he put his hands up or try to get bigger . It is not a punishable hand. González González is too interventionist. That is never a hand, "explains the referee of Carrusel Deportivo and AS.
Photos from as.com