Haaland hastens his departure
His agent, Mino Raiola, insinuates that he is already for a great: "Maybe I was too careful with him when I decided to take him to Borussia."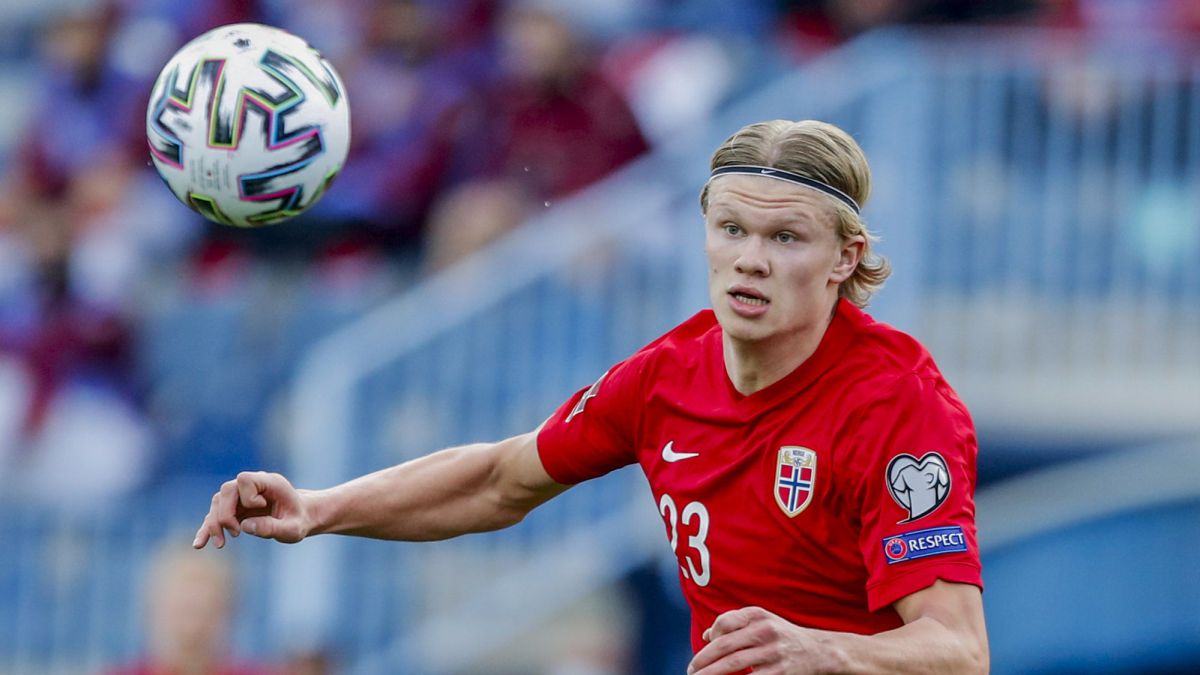 In the Haaland situation, with half of Europe struggling to take over their services, any sign that comes from their environment must be analyzed. And the last to speak was his agent, Mino Raiola. He did it in The Athletics, and hinted at an imminent departure of the forward despite the fact that, in principle, he had a verbal pact with Borussia Dortmund so that he would be there until the summer of 2022. But the player's explosion and the economic crisis that drag the clubs have radically changed the situation.
"Maybe I was too careful with Haaland when I said, 'oh no, let's go first to Dortmund instead of I don't know where,' says the super agent frankly about the Norwegian." When Borussia signed him, the best teams in the world, including Real Madrid, had submitted proposals. But Raiola understood that Dortmund was the best place for his player to grow and have a greater projection. And for that reason he devised a very advantageous operation for the Germans, who only had to pay 20 million euros plus 23 in commission: 8 to the father and 15 to Raiola himself. In return, Dortmund should facilitate Haaland's departure in 2022 for a reasonable price (nothing has been signed but there was talk of 75 million euros.
"This kid can go to any team, wherever he wants, at the level he's at," Raiola continued on The Athletics. "I could have done it last year. But maybe there were teams saying 'Oh, he was at Red Bull, can he do it at another club?' It goes faster than expected so, yes, it's the talk of the moment (...) Sometimes it's better to move when everyone says the player should stay. We will see what happens ", continued Raiola with his reasoning.
These latest statements speak clearly of a change in plans. Raiola understands that nothing is static in this world of football. The problem is that, if the talk is respected, Dortmund can aspire to ask for the amount of transfer they want if Haaland leaves this summer. It has already transpired that the bidding started from 180 million. Not surprisingly, we are talking about the goalscorer of the 21st century.
Photos from as.com