Haaland's cousin breaks the mold
Albert Braut Tjaaland is sweeping the youth ranks at Molde, the team he signed for in the summer. He has added 64 goals in 37 games.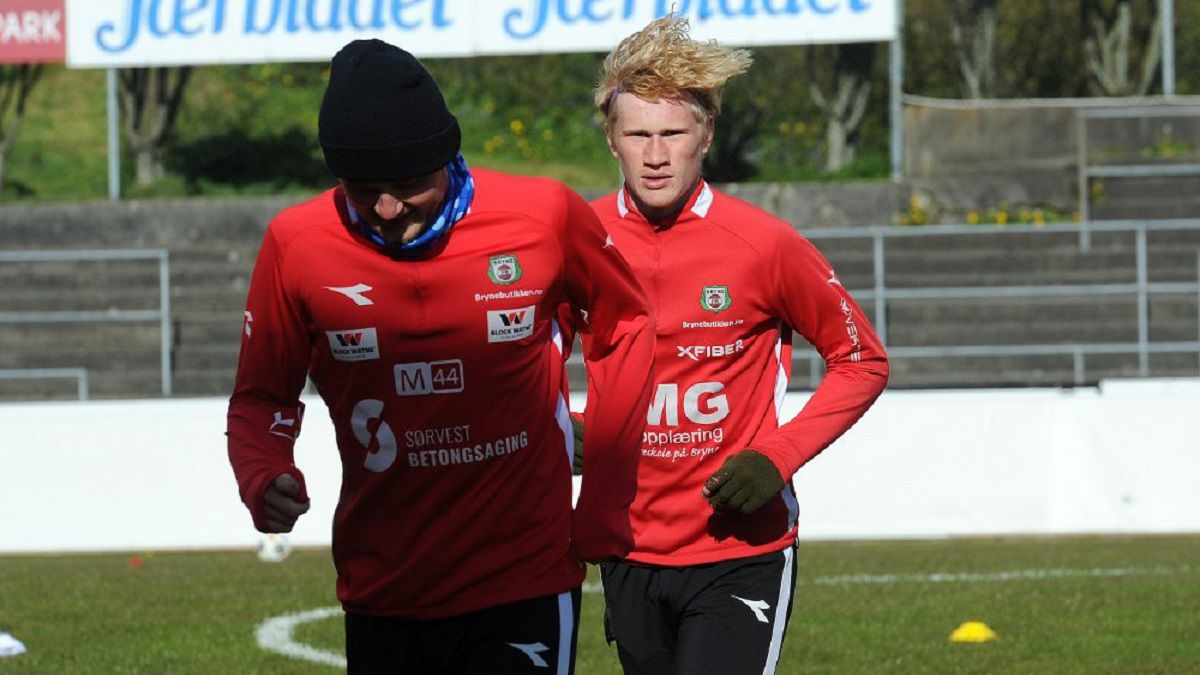 Erling Haaland was the footballer of 2020. His great potential and his great scoring nose soon made his transfer to Borussia Dortmund possible. It did not disappoint. He kept scoring goals very easily. All eyes went into orbit. A Norwegian boy had revolutionized European football and the big clubs dream of him. He is not the only one in the family.
The Haaland saga continues. A few months ago, he met his cousin, Albert Braut Tjaland, who joined Molde at the age of 16, the same team in which Erling grew up. Well, the young man is sweeping the lower categories of the Norwegian club: he has added 64 goals in 37 games.
Tjaland. who has just turned 17 years old, is one step away from making the final leap to the first team of the Molde. Your scoring data backs you up. His similar physique to Haaland (he is 1.87 tall) brings him even closer to his cousin. "I asked Erling and he told me that Molde was the ideal place to evolve," admits the promising young Norwegian. The Haaland family makes Norway and the whole of Europe dream.
Photos from as.com