Guardiola: "I have not called up Eric García in two games and he has broken my heart"
"I think Eric García is going to play for Barcelona. Barcelona don't buy normal players, they want him because he's a top player," he says.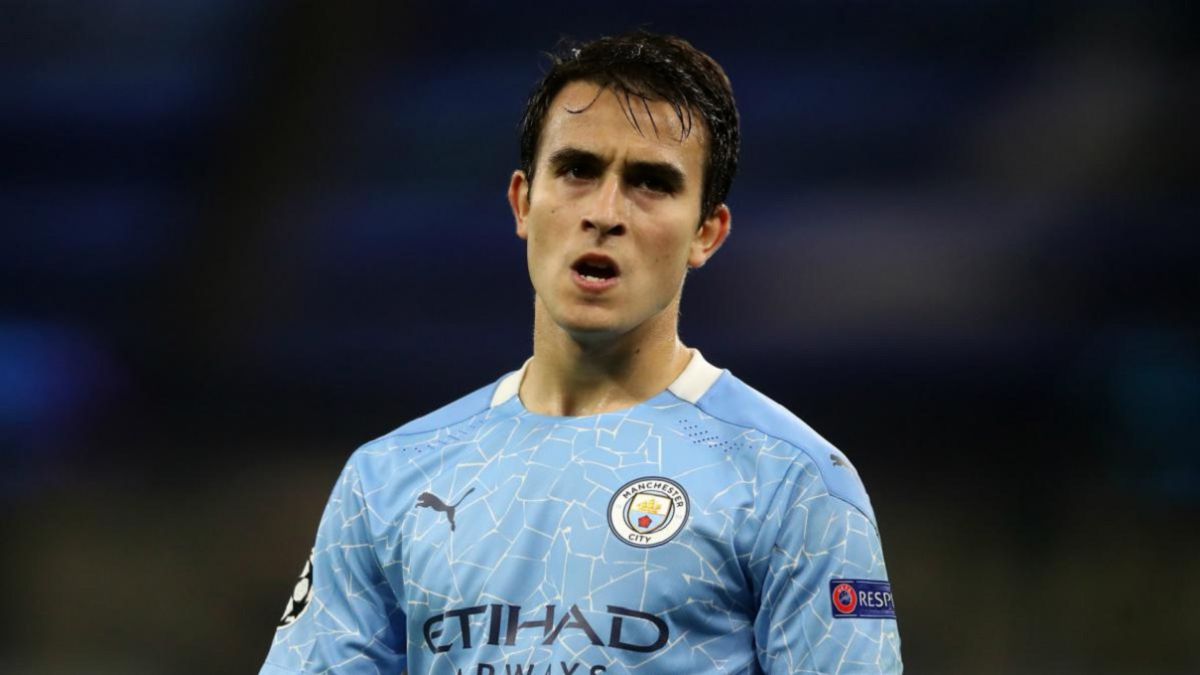 Eric García has not been called up by Manchester City for the last two league games. At 20 years old, the Spanish international center-back has only played nine games this season, despite having been one of the most important players in the final stretch of last year. Guardiola spoke about little prominence, who assumes that there is a good chance that he will lose Eric García next summer, when the contract with the 'citizens' ends: "I think Eric García is going to play for Barcelona. Barcelona does not buy normal players They want him because he is a top player. In the last two games he has not been called up and that has broken my heart because he does not deserve it ".
In addition, he explained his relationship with the center-back: "Maybe you don't know it but you can't imagine what Eric means to me. He's like a son. He was the boy who after confinement was the best center-back Manchester City had. He never committed a error, not a single one, and he played in a Champions League quarter-final ".On the other hand, Guardiola also valued Kun Agüero's first title in a long time, after the Argentine has overcome his injury and after having passed the coronavirus, which has kept him away from the first team for several weeks: "Some players deserve play but they don't play, that's why it's difficult for coaches. You have to be patient and make the best of the moments you can. Players who play well will have more chances than others. Sergio has been injured for a year, it's a long time. He played two or three games when he recovered and was injured again. But I have always thought that we will need him this season because he has a special talent, he will help us. "
Photos from as.com